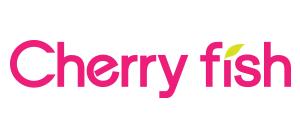 cherryfish
Paste bait / fishing rod / fishing pedestal / and fishing bag
Fishing rigs
Information
Company

cherryfish

Main product

Paste bait / fishing rod / fishing pedestal / and fishing bag

CEO

KIM YONGSUNG

Phone

+82-1644-3082

Fax

+82-70-8282-8116

Homepage

E-mail

Manager

KIM EUNSUK

Manager Tel

Address

A-1001 PDC 242, Pangyo-ro, Bundang-gu, Seongnam-si, Gyeonggi-do, Korea
Cherryfish was made by an idea of 'coloring fishing.' Fishing reminds ordinary people who do not enjoy it of dark, hard, lonely, and negative images.
But, from the viewpoint of fishermen, fishing is excitement before doing fishing, liveliness from the fishing taste, and a highly addictive habit to burn stress.
So Cherryfish began with "Cherry Fish" to add fresh the 'Cherry' color to 'Fish' which represents fishing to change its negative image to 'bright, lively, and positive' things.
Cherryfish will be with you until everybody's awareness of fishing will be changed to be bright and positive.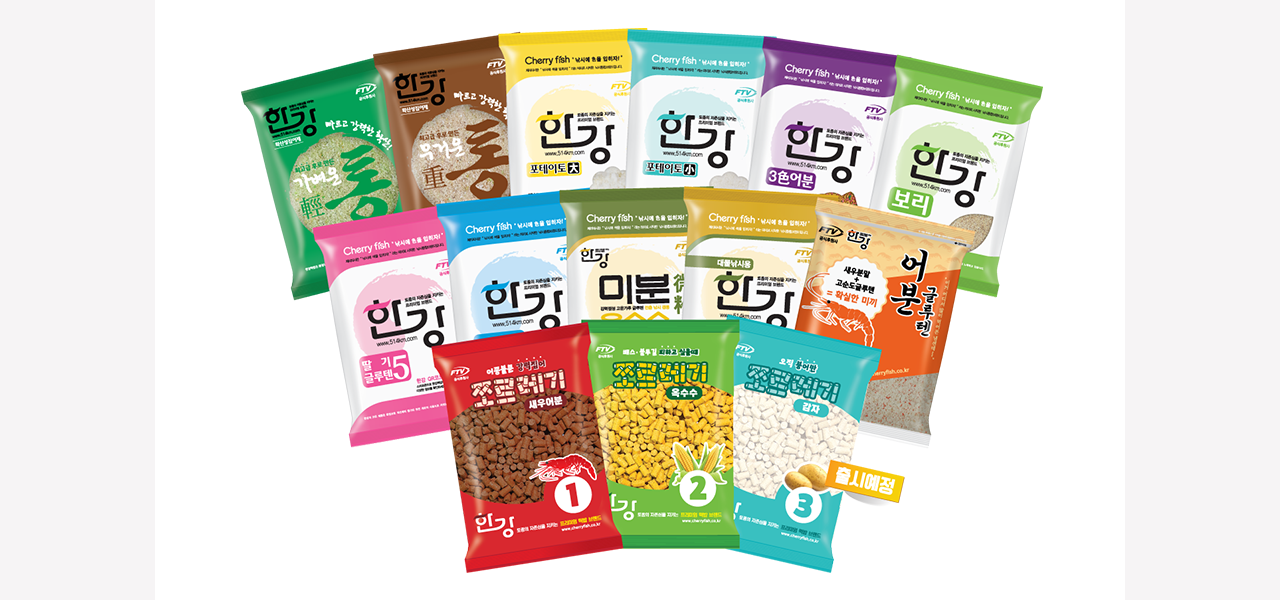 HANKANG
The brand was released to restore pride of Korean paste bait as a leader while foreign paste bait covered the domestic market.
We try to show satisfactory products by using good materials and listening to consumer demand.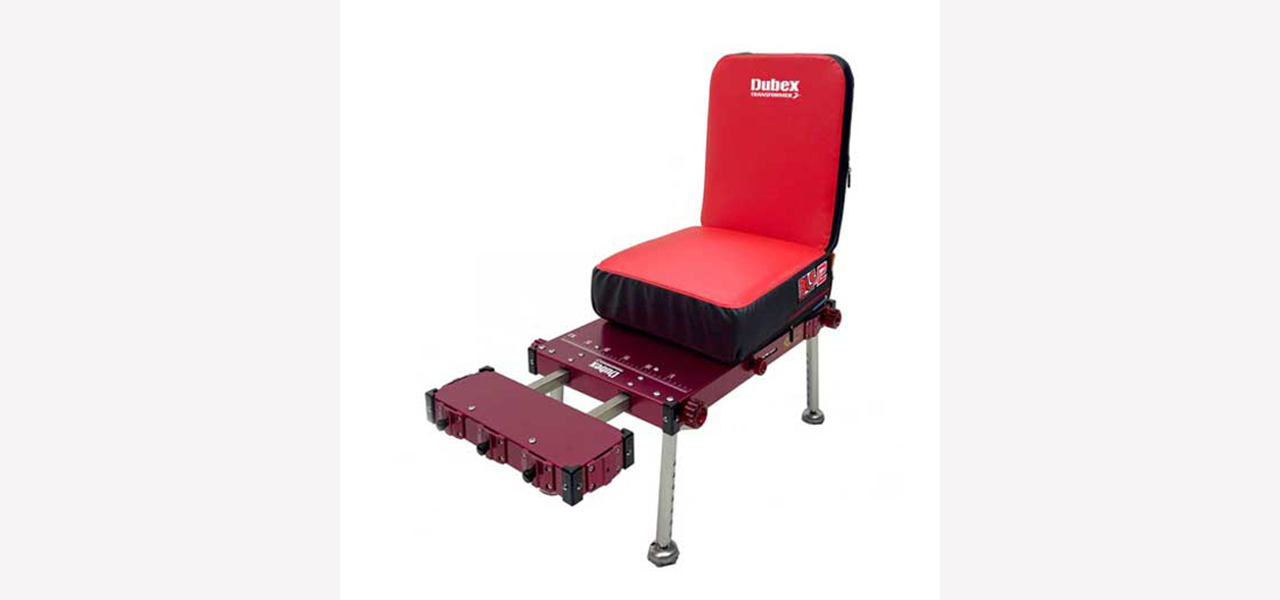 TRANSFORMER2Fishing Chair
An optimal solution for paid fishing places. Neat design. It can simply and easily be installed. Comfortable cushion. It's the fishing pedestal of the slim folding structure. As the front part can be extended to 9cm, you can attack longer distances in combat fishing.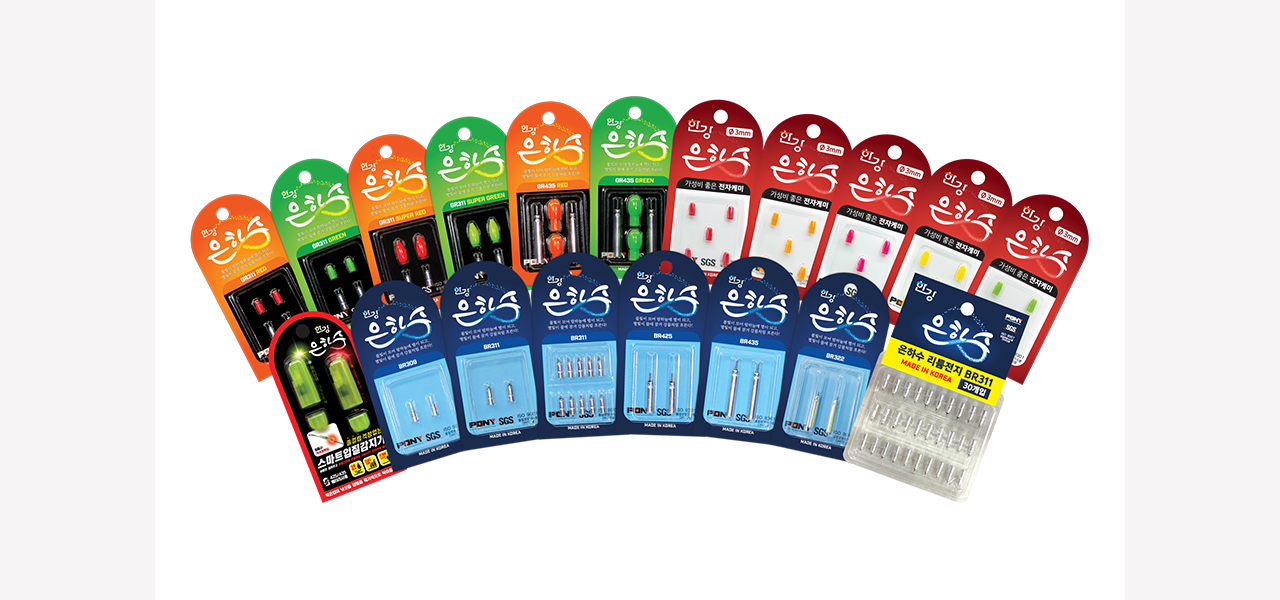 LED light & Battery
The soft glow of LED Light and Battery relieves your eyes' fatigue and it is the safe product for using it because it received certification from several agencies. The BR type battery keeps the constant light for a long time as the BR-type lithium battery used in Korea and Japan.