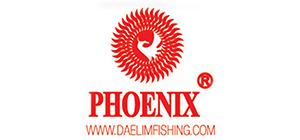 Daelim Industrial Company
Terminal Tackle / Accessories
Other
Information
Company

Daelim Industrial Company

Main product

Terminal Tackle / Accessories

CEO

Dukryong Kim

Phone

+82-51-751-9373

Fax

+82-51-751-9374

Homepage

E-mail

Manager

Kim Dukryong

Manager Tel

Address

#502-10, Suyong-Dong, Suyong-Gu, Busan, Korea
Daelim is a company specializing in sports fishing and commercial fishing supplies that has led the export of fishing supplies since its foundation in 1997.
Daelim has been exporting various types of products such as SWIVELS, LEADERS, RIGS, FISHING HOOKS AND OTHER ACCESSORIES.
Daelim have own sole investment factory in Ningbo China and producing the competed products using high qualtity materials from Korea like wire cable, fishing line and fishing hooks.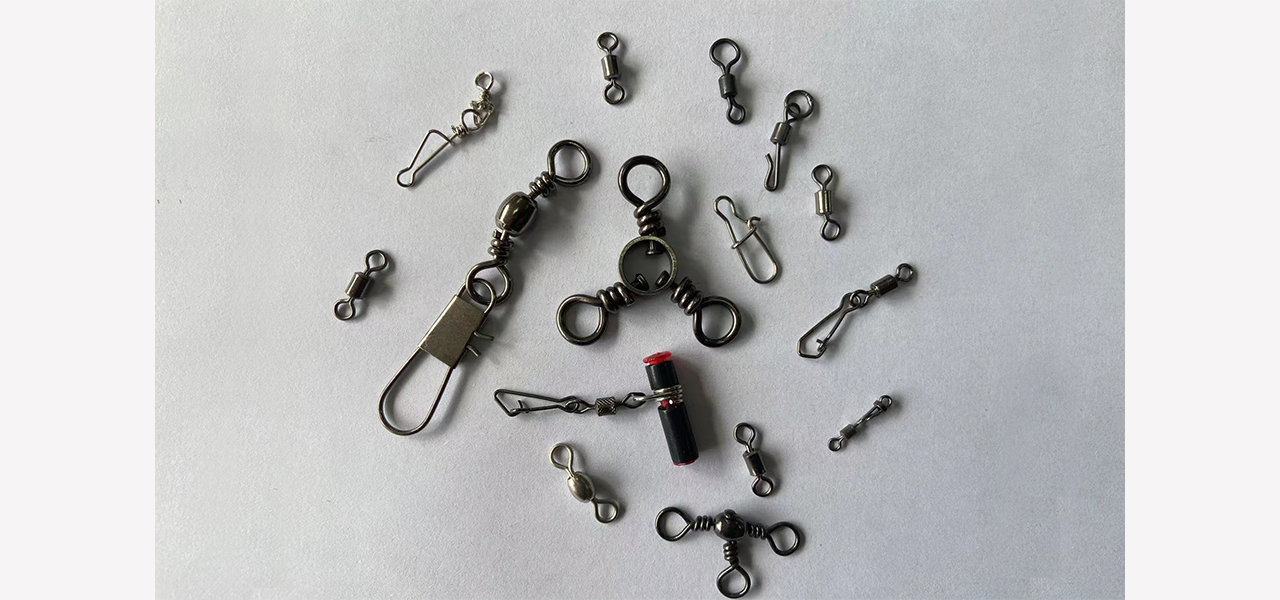 Swivels & Snaps
Types of rotating rings or pins to prevent twisting of the fishing line or connect the fishing line to the fishing hooks.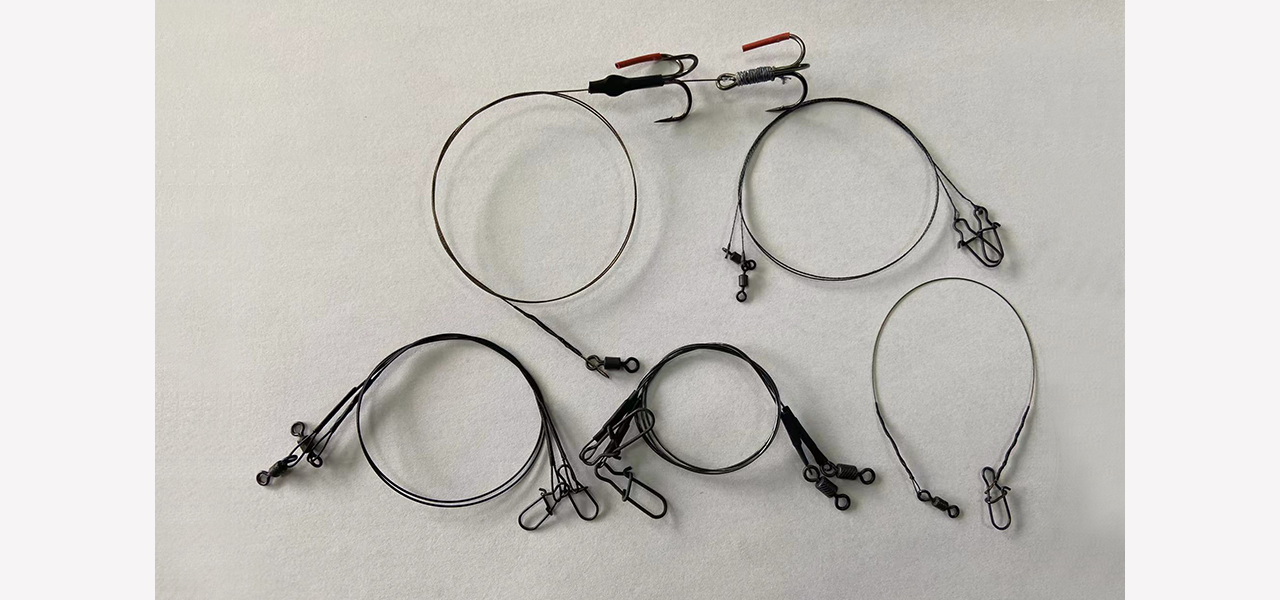 Wire leader
In the case of pikes and knives with too sharp teeth, nylon fishing lines cannot be used, so wire leaders, Wolfram, and titanium leaders are typical for using such kind of fishing.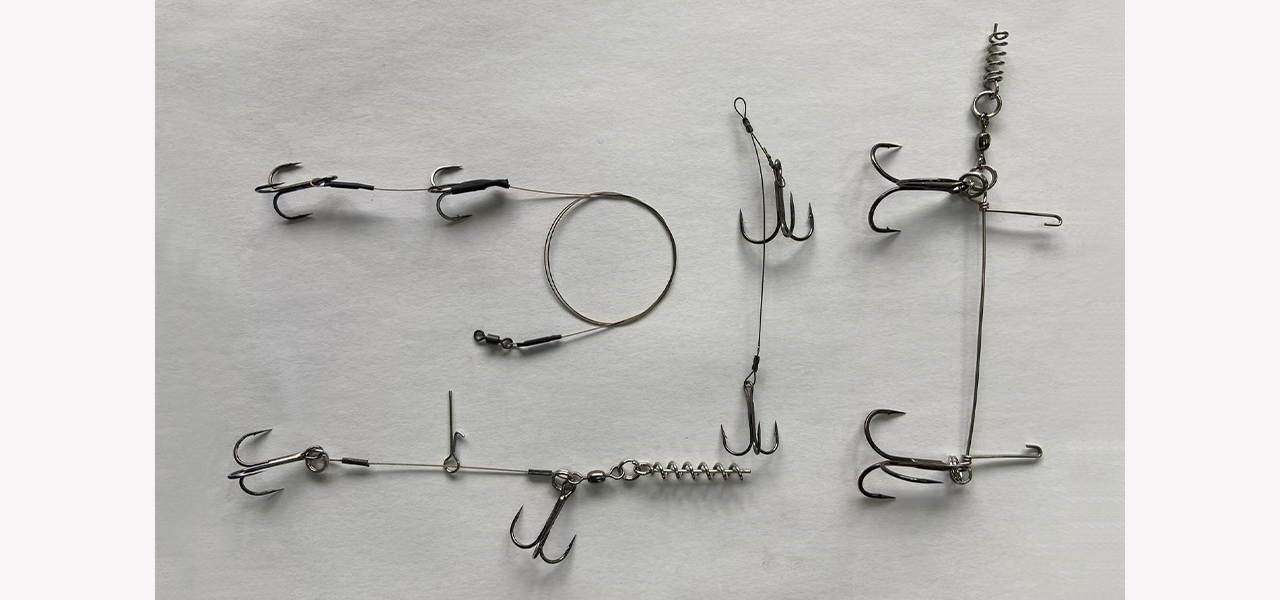 Rigs
While using artificial bait, the soft lure does not fall out easily and attract fish more efficiently.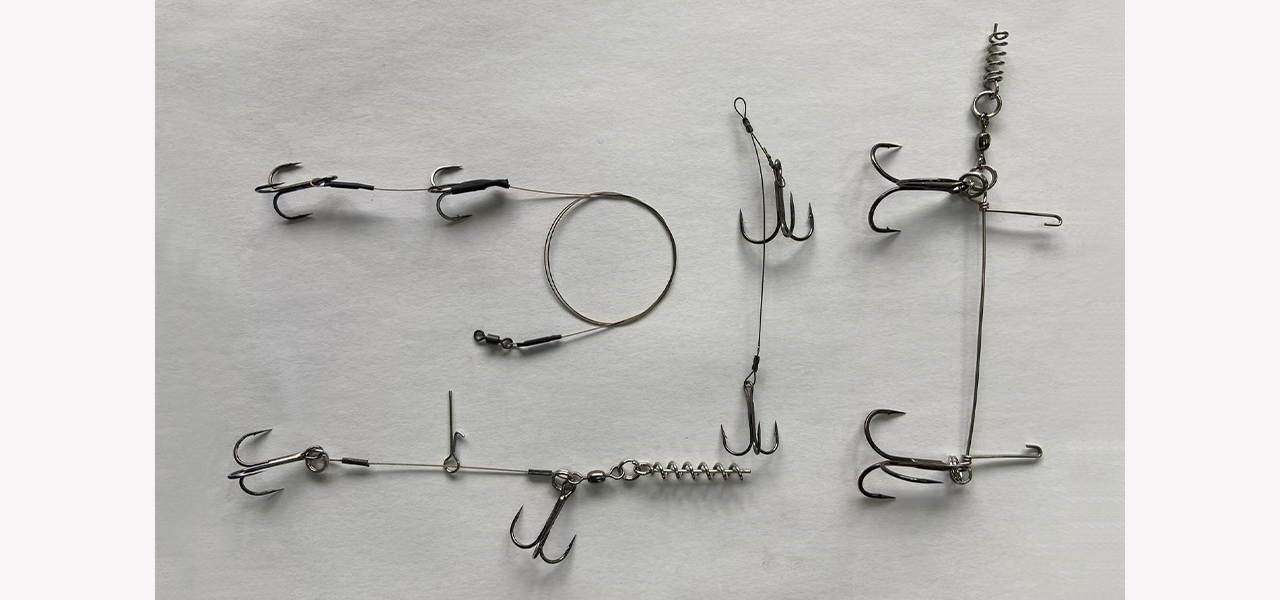 Accessories
Many kind of wire pin to connect with lead, Split ring, Fishing Bell, Leder with fishing hooks and Weedless hooks etc.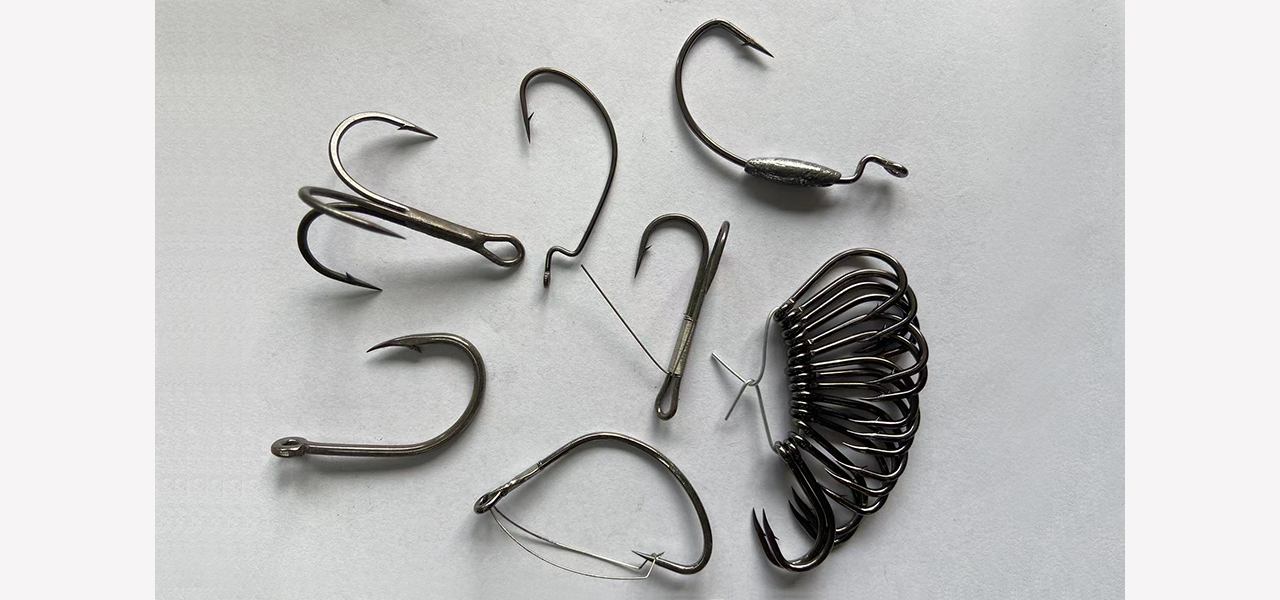 Fishing hooks
High Carbon and Stainless Steel Fishing hooks.