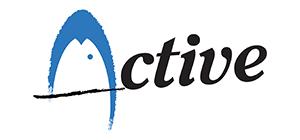 kyoung seong.co
Floats
Fishing rigs
Information
Company

kyoung seong.co

Main product

Floats

CEO

Go Chang Ho

Phone

+82-51-702-2174

Fax

Homepage

E-mail

Manager

Go Chang Ho

Manager Tel

Address

1164-22, Haeun-daero, Haeundae-gu, Busan, Korea
Gyeongseong Craft has manufactured fishing boats for the sea/the rocks on the seashore made of paulownia for dozens of years.
Gyeongseong Craft has sticked to process paulownia which becomes materials of floats strictly and exactly to make high-quality ones.
We have manufactured and sold paulownia floats without outsourcing or subcontracts of all the processes ranging from its processing, assembly, grinding, and coating to sale and maintenance.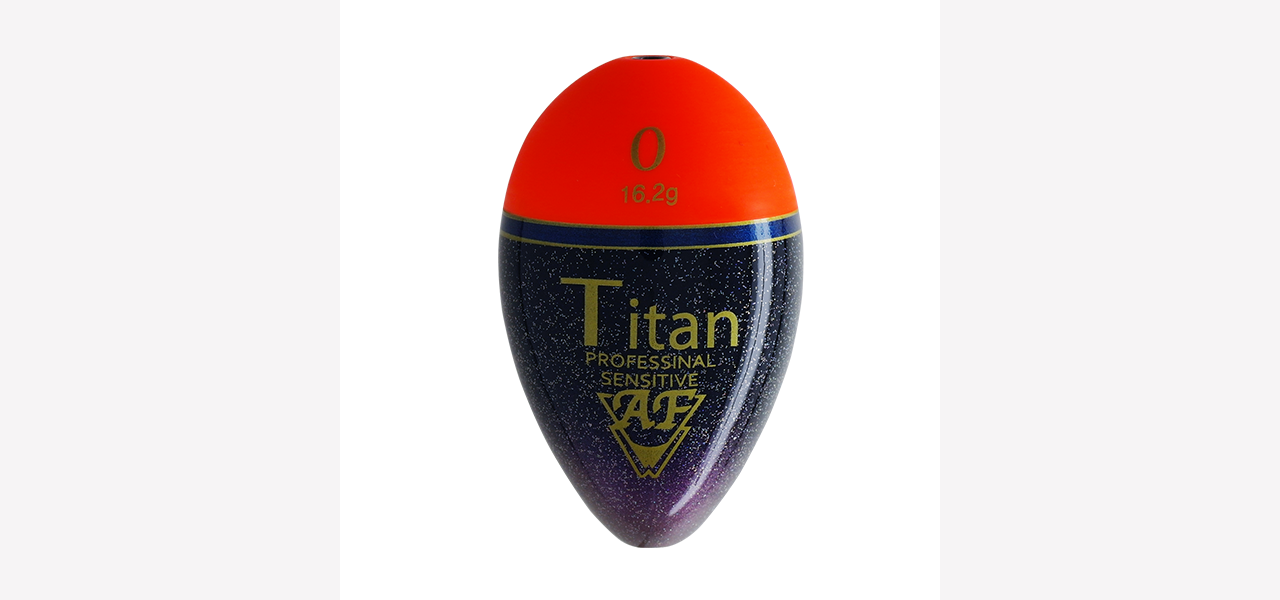 Titan
- The optimal model to be able to induce bites of black porgy regardless of points including middle- and long-distances, the deep water, and areas with torrents
- A luxurious figure of black pearl holography
- Improves fishing results which are more difficult day by day by reacting to minute movement of biting signals.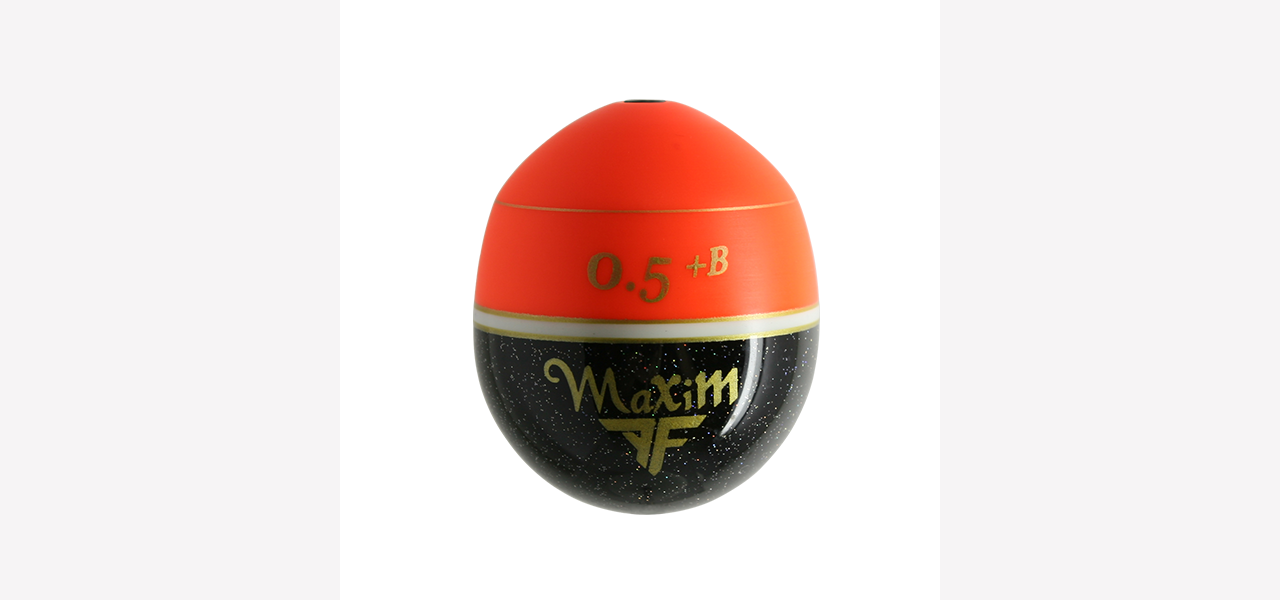 Maxim
- The super long casting type. A necessity for fishing for red sea-breams and black porgy at islands far away
- Red orange fluorescence has excellent visibility even at a distance of more than 50m by maximizing brightness.
- The lower expanding body is easy to ride the tides and currents being steady even when throwing tackle away and is advantageous to grasp minute bite by stable swimming even when waves surge.
- Hologram coating of the body additionally makes you enjoy watching it.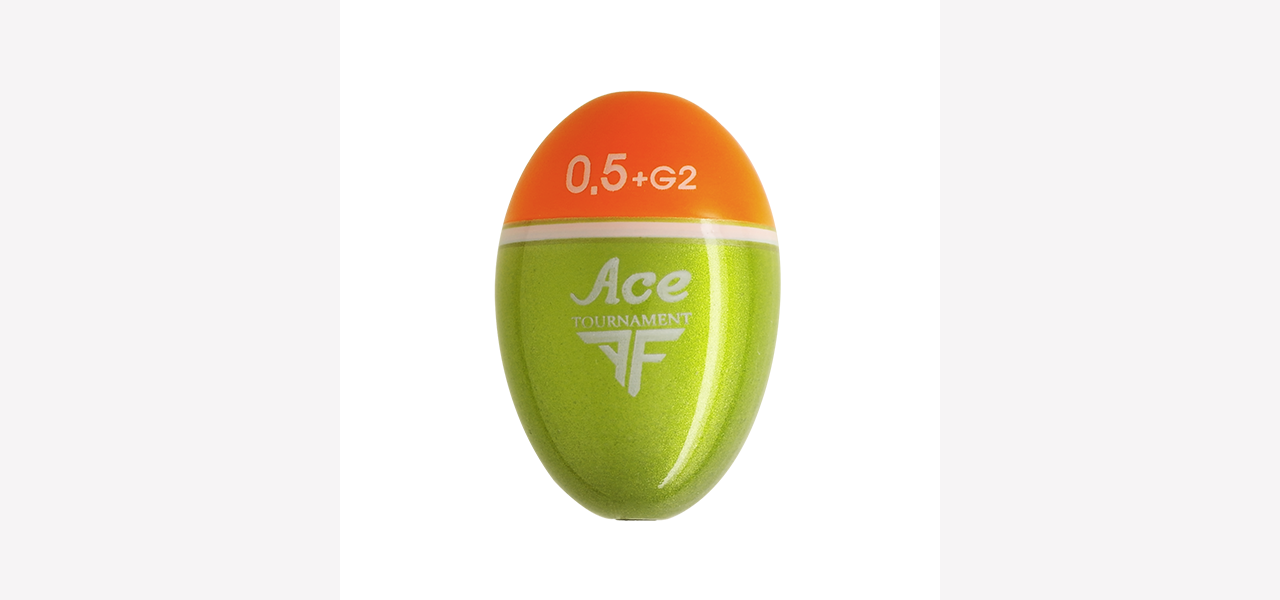 Ace
- A textbook of floats to be able to enjoy everywhere including surburbs and islands far away.
- Easily senses difficult biting signals by setting sensitive remaining buoyancy.
- Can be used by whole part flowing and semi-flowing functions. Proper sizes by number apply. Improves the long casting ability.
- Luxurious and special coating of the body. Excellent visibility by coating the top with matt red orange fluorescence.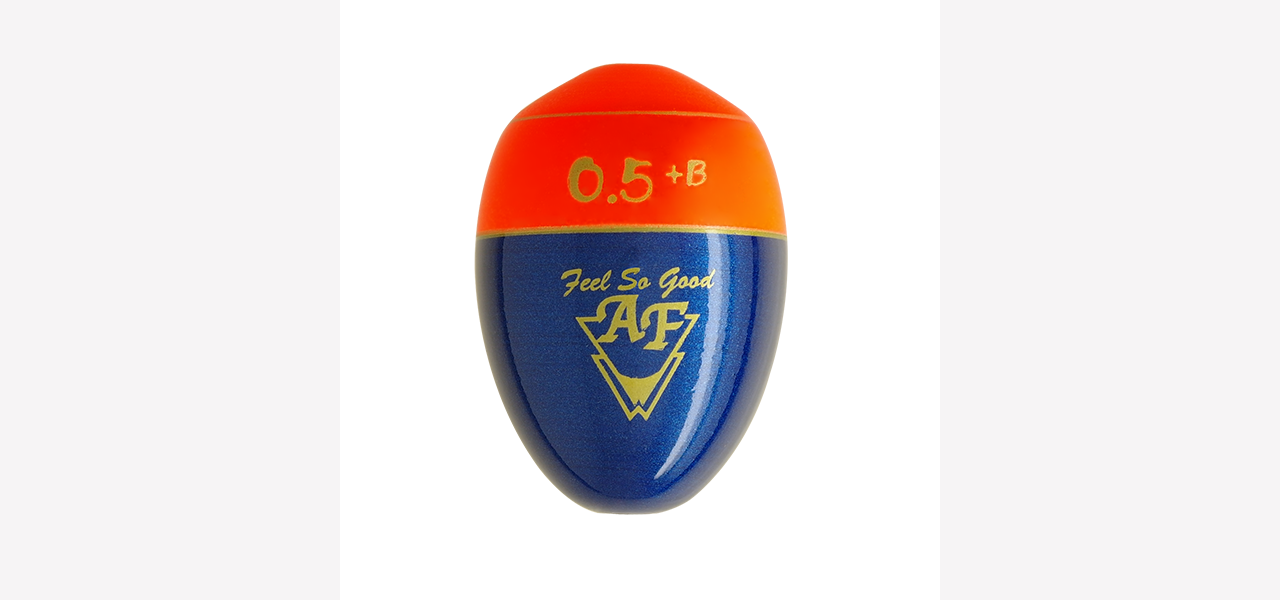 Spear
- Weather-proof and suitable for proactive fishing.
- Adopted the highly sensitive slim type body and composed various types of buoyancy.
- Mitigate the effects of the wind by cutting the upper part.
- Precise remaining buoyancy catches sensitive bites with high sensitivity.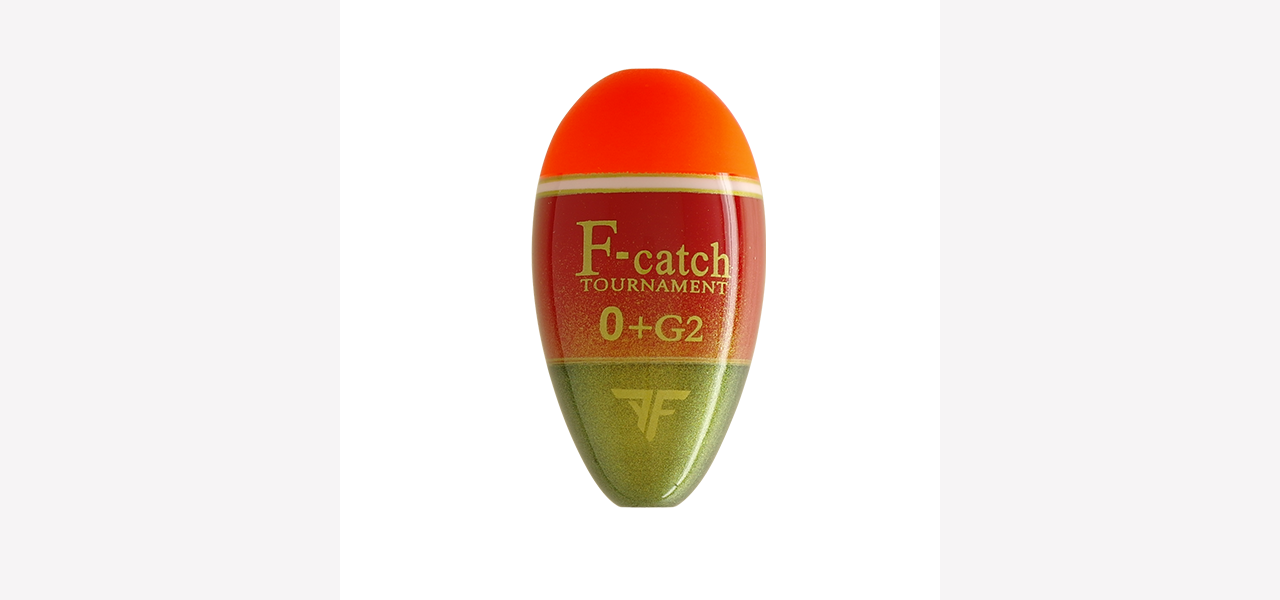 First Catch
- The whole part flowing and weight-centered model
- The sleek slim body reacts to light bites.
- Double coating of the body, harmony of chameleon pearl and metallic paint makes floats luxurious.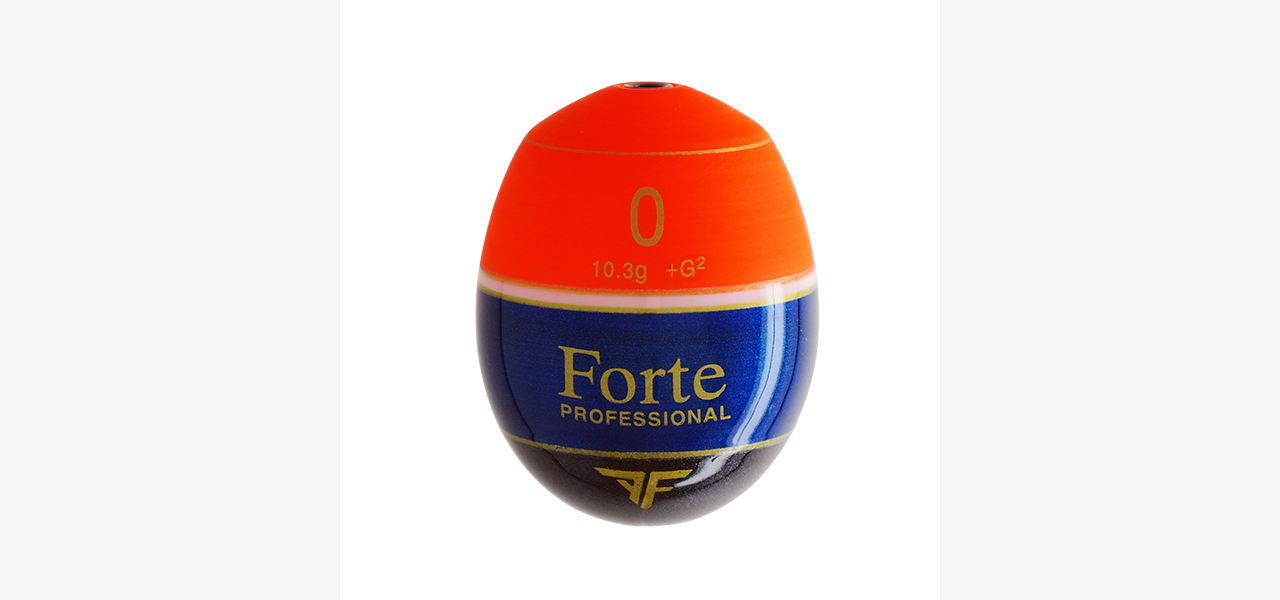 Forte
- Secured all safety, long casting, and visibility.
- The lower structure is good at grasping tidal currents.
- It is easy to lower fishing lines and is the all round model regardless of whole part flowing and semi-flowing functions.