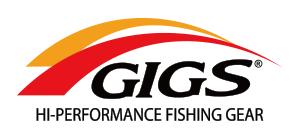 GIGSKOREA
Fishing rod / Landing shaft / Bobber(Float) / Lubricant for Fishing Reel
Fishing rod/Reel
Information
Company

GIGSKOREA

Main product

Fishing rod / Landing shaft / Bobber(Float) / Lubricant for Fishing Reel

CEO

Sungkyu Lee

Phone

+82-51-624-5040

Fax

+82-51-626-8839

Homepage

E-mail

Manager

Stella Lee

Manager Tel

Address

3floor, 42, Mangmi-ro 27beon-gil, Suyeong-gu, Busan, Korea
In 1998, GIGS KOREA was established by CEO Lee Sung-kyu, a fishing expert and the first-generation of Korean fishing television broadcaster.
Starting with the "Miru" bobber series, we are grown into a company that specializes in producing fishing supplies for sea rock fishing through the steady development of idea fishing supplies for 20 years.
Currently, we produce sea fishing rods, landing shaft, bobber(float), lubricants for fishing reel, fishing line, fishing rod span case and others. Along with the production of products, We have 33,500 subscribers on YouTube as an Asian-style fishing education .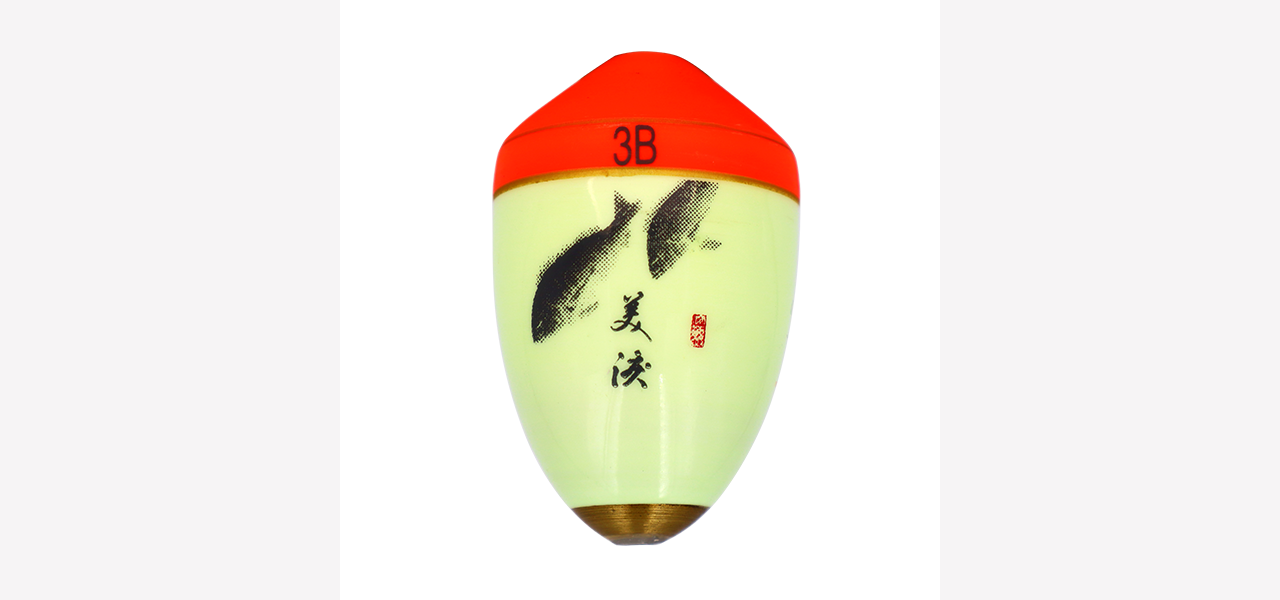 MIRU Signature
Representative model of GIGS Korea. Controllability, Long-casting ability, Stability, Visibility, Sensitivity and power of entering the water. High Sensitive type of float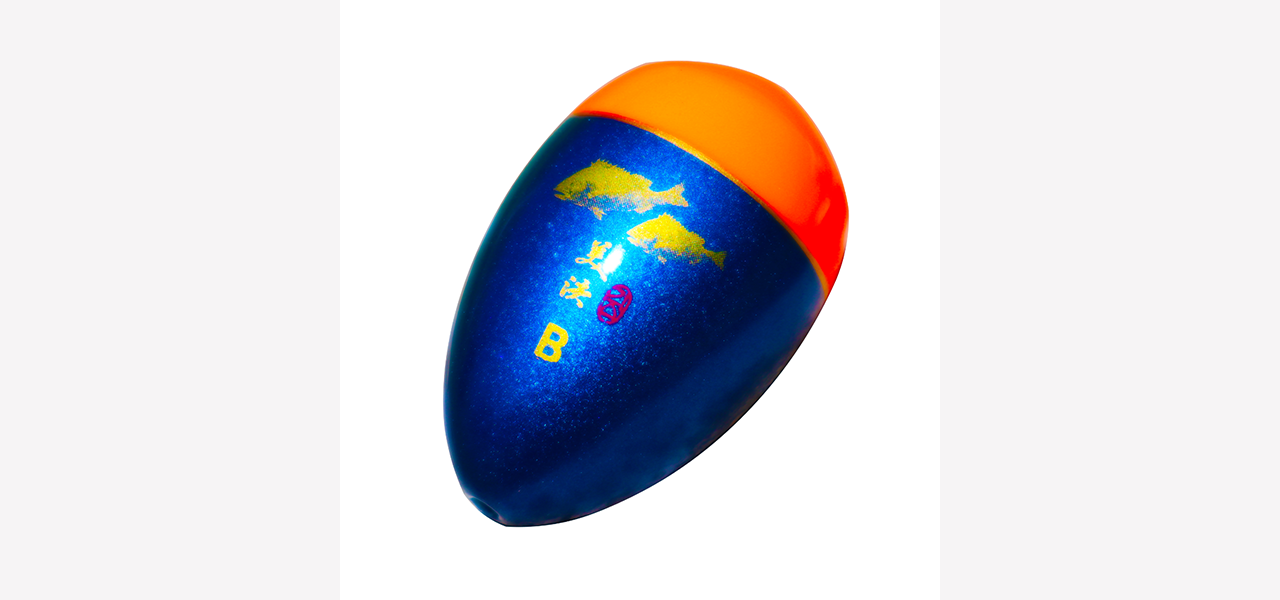 NANO TERA
Full-flow fishing float at saltwater. Precise buoyancy made of new Nano materials with high-tech. Maintains basic buoyancy despite of external impact.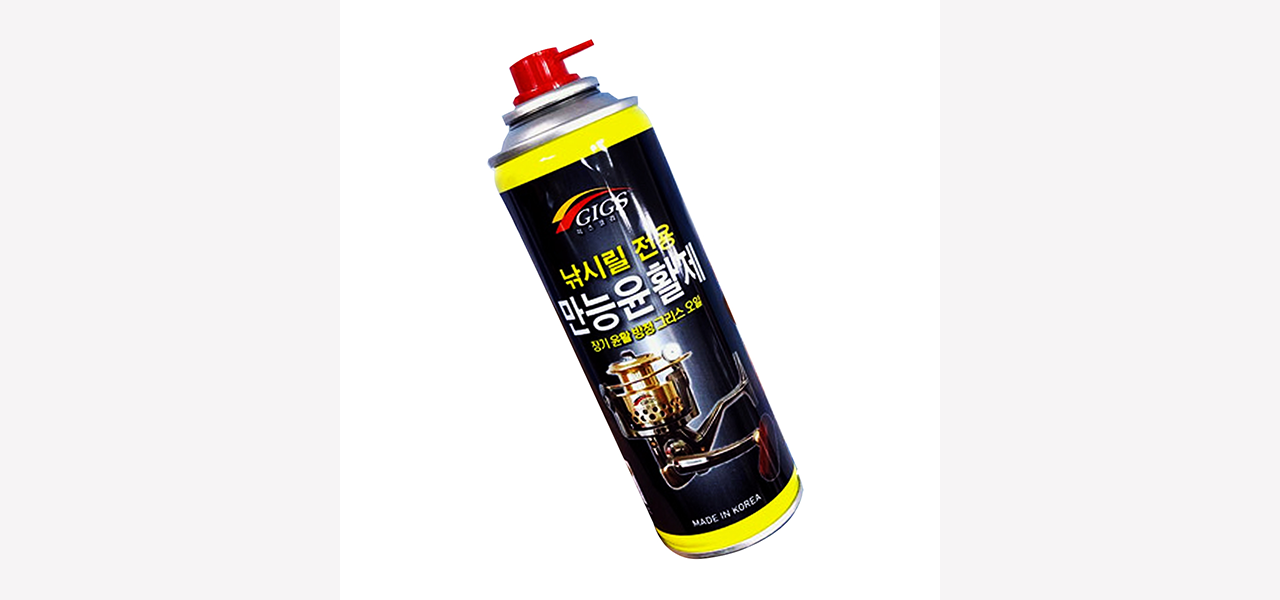 Fishing Reel Lubricant
Synthetic oil of performing the function of grease and oil at once. It helps prevent corrosion and lubricate. Large capacity of 250ml & Easy to use.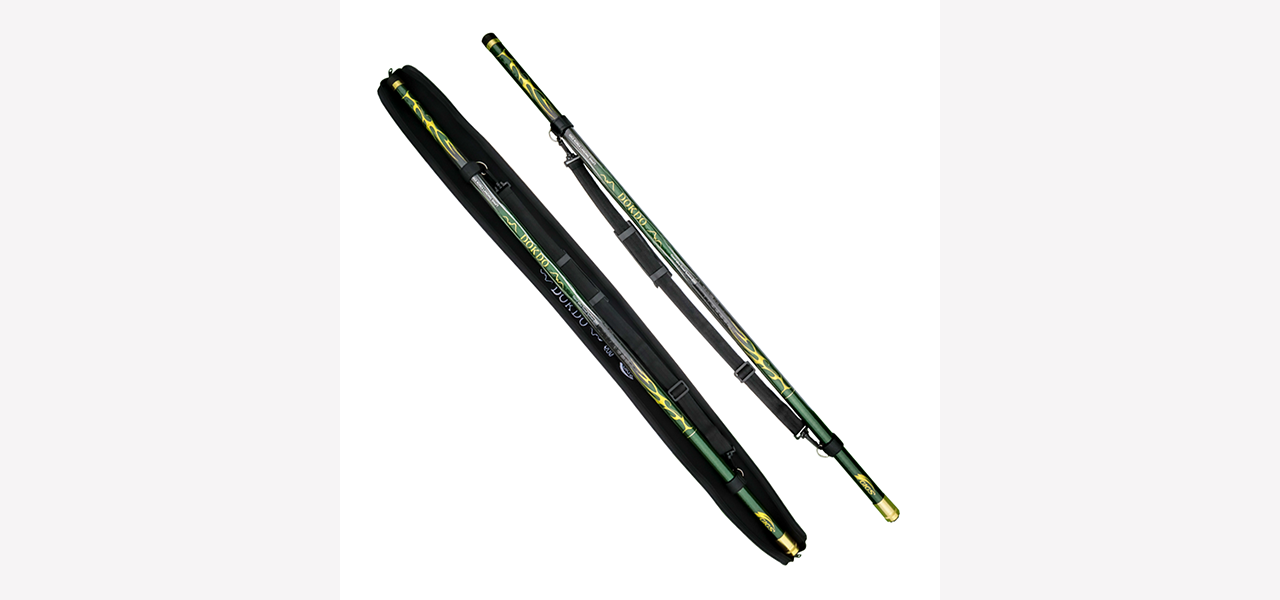 DOKDO Landing Shaft 600
Landing shaft for sea fishing. The X-cover method finished with carbon fabric was applied for resilience, strength, and weight reduction.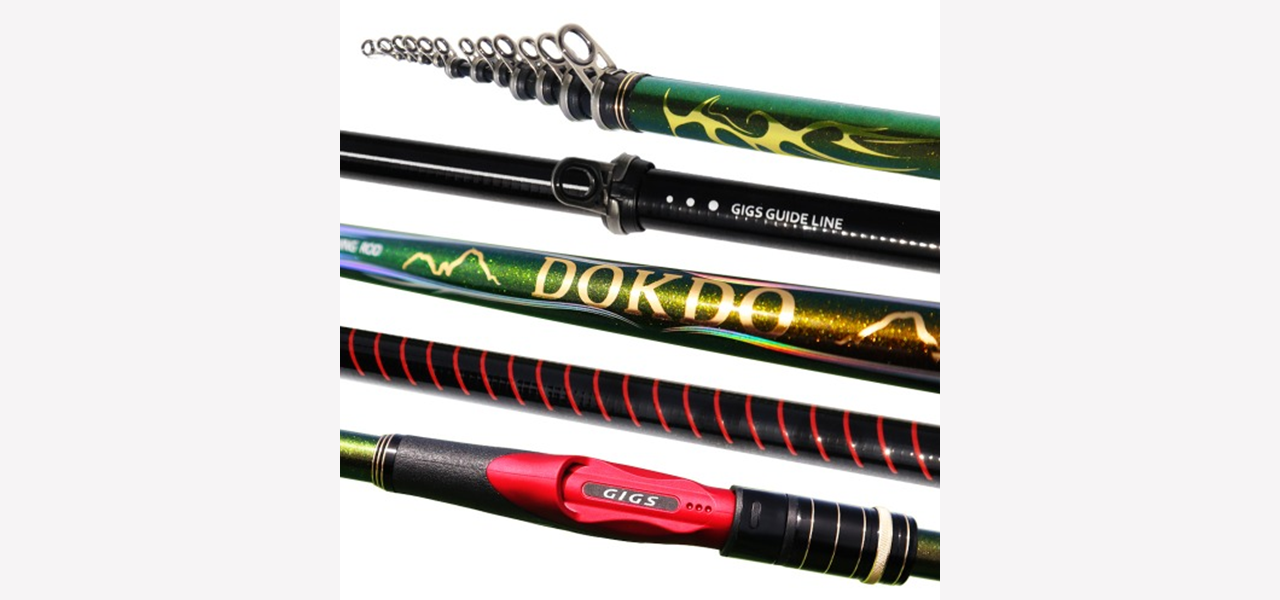 DOKDO Fishing Rod
Rock fishing rod with screw reel sheet, DM (elliptical) guide, three-dimensional line attachment prevention, guideline, carbon 99% and anti-slip handle.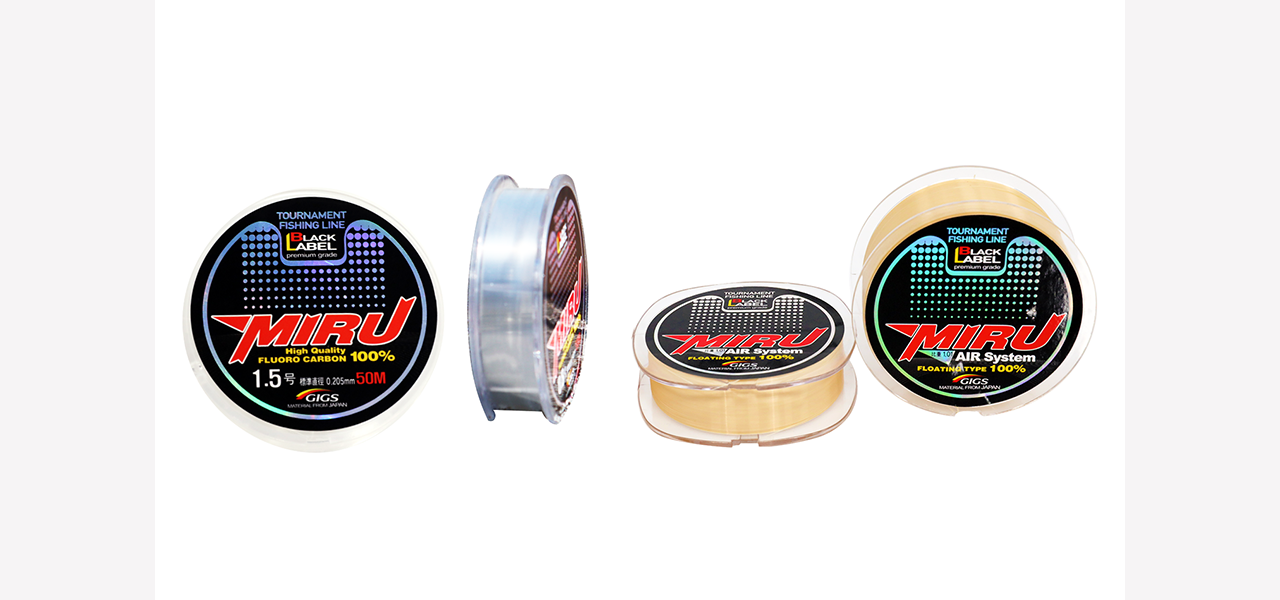 MIRU Black label floating line & carbon line
Certified by GIGS. Import and employ carefully selected Japanese floating yarn. Lines specialized for sea rock fishing such as black sea bream, red sea bream, and opaleye.