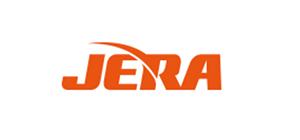 JERA INDUSTRY CO.
Outdoor burner / torch
Other
Information
Company

JERA INDUSTRY CO.

Main product

Outdoor burner / torch

CEO

Gim Juhak

Phone

+82-53-381-8701

Fax

+82-53-382-8701

Homepage

E-mail

Manager

Son Sujeong

Manager Tel

Address

15, Daebul-ro, Buk-gu, Daegu, Korea
The company has produced outdoor burners and stoves and industrial torches.
We will focus on producing excellent products based on accumulated knowhow and independent technology and developing better products through constant research.
Jera Industry Co. in your life!
Will repay you for your support with quality.
Thank you.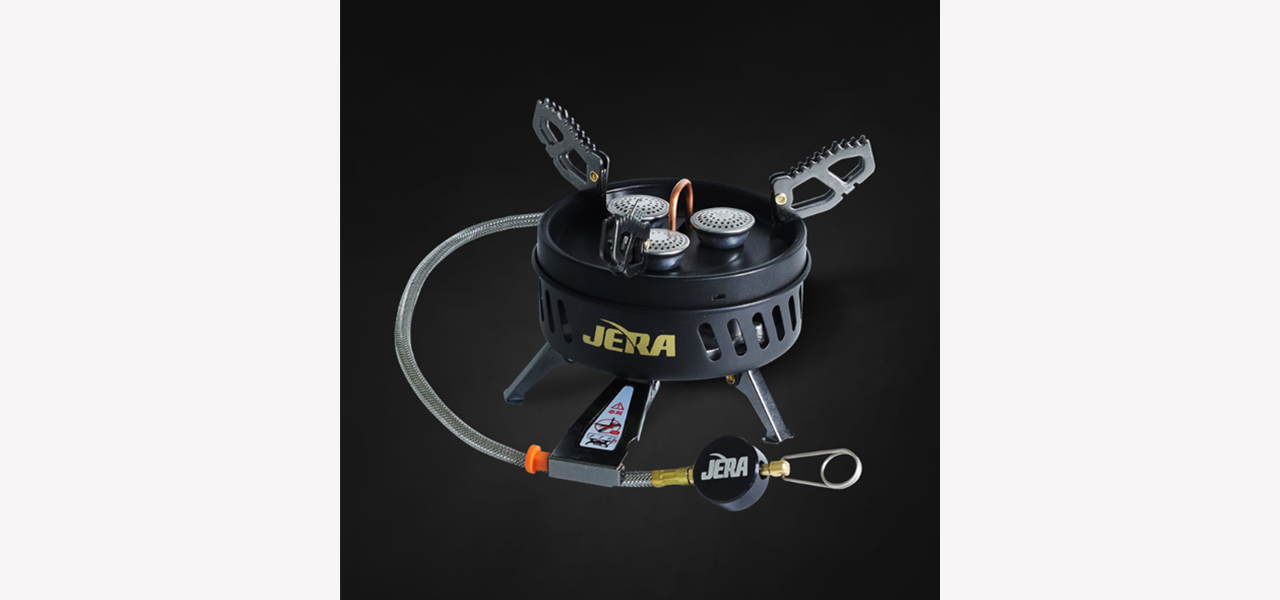 Jera high-powered 3 burner rocket stove A black
A powerful output power from a small and light device can boil 500ml of water for cooking ramen in 25 seconds.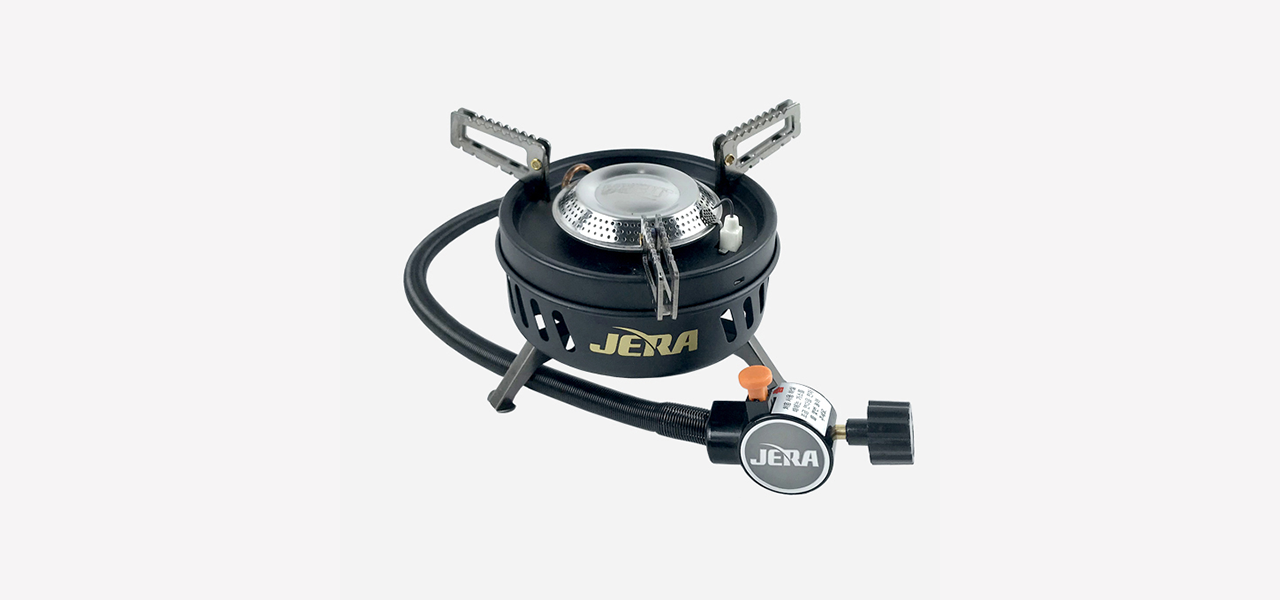 Jera blaze stove Jera blaze stove JB-201 black
It can effectively be used by connecting a brass pipe to the part near the burner, smoothing the gas flow, and enhancing it even in the cold weather. The piezoelectric automatic ignition method makes you ignite by pressing it simply without any lighter.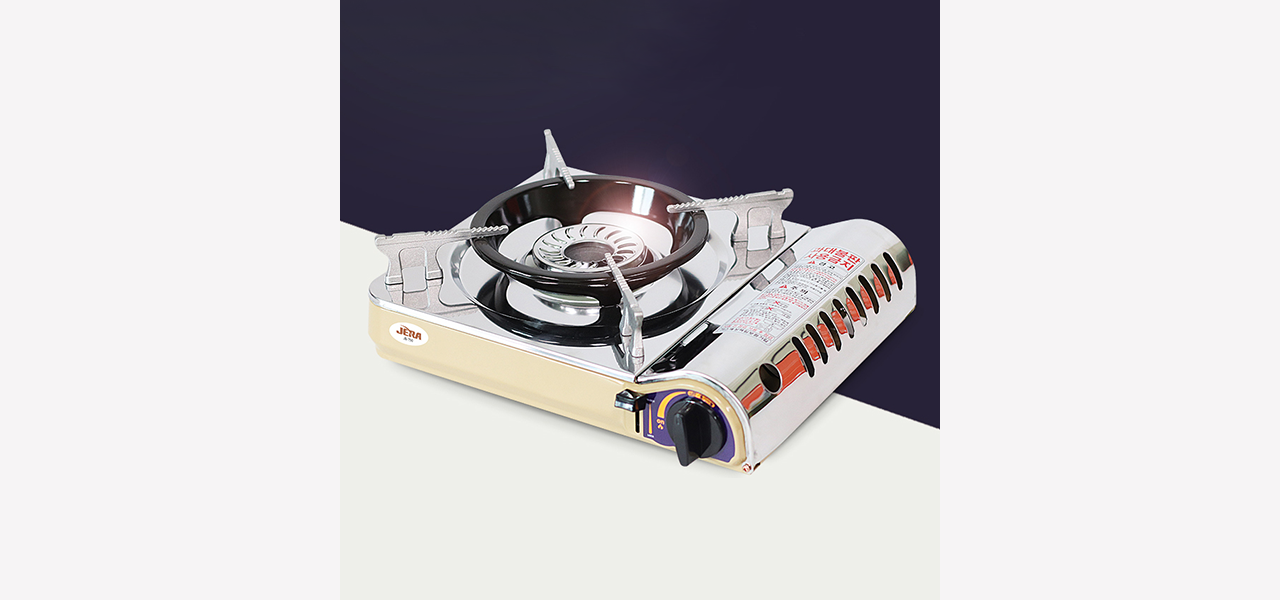 Jera Tornado flame high-powered gas burner JB-750
The internal-combustion burner collects flames to be centrally positioned and the whirl-shaped flames realize longer and more powerful output power by increasing gas efficiency by 30%.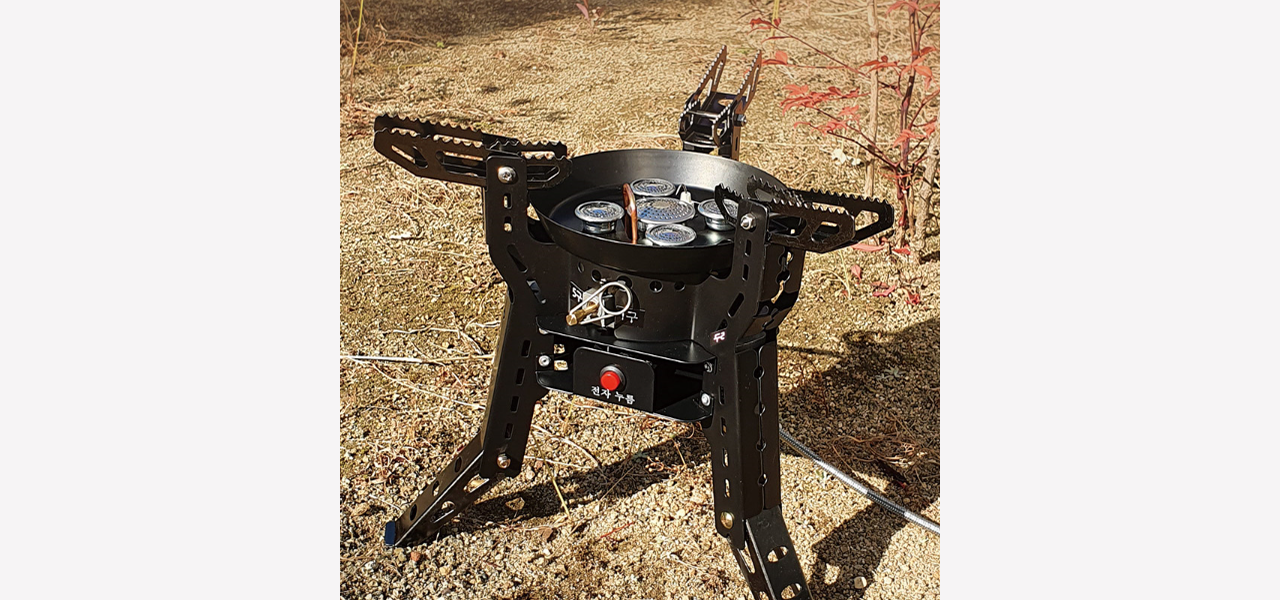 Jera king stove 5 burner high-powered Gangyeom burner JB-500K camping burner for camping and outdoors
The patented 1 and 5 burner conversion system to control output power.
It was designed to control output power by turning the lever to change burners and change them to 1 to 5 ones.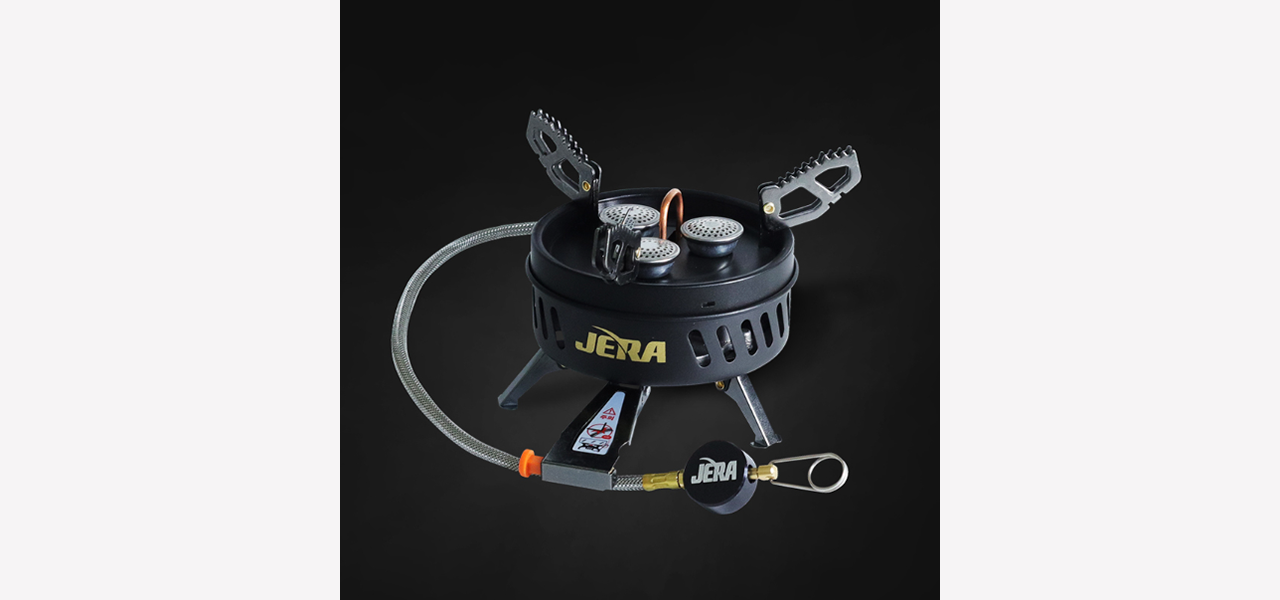 Jera camping burner 3 burner rocket stove black
The small, all black, and minimal design which is held in one hand and is 460g in weight is versatile ranging from backpacking to autocamping.
The Teflon coated upper plate is lesser deformed by bearing 600 degrees.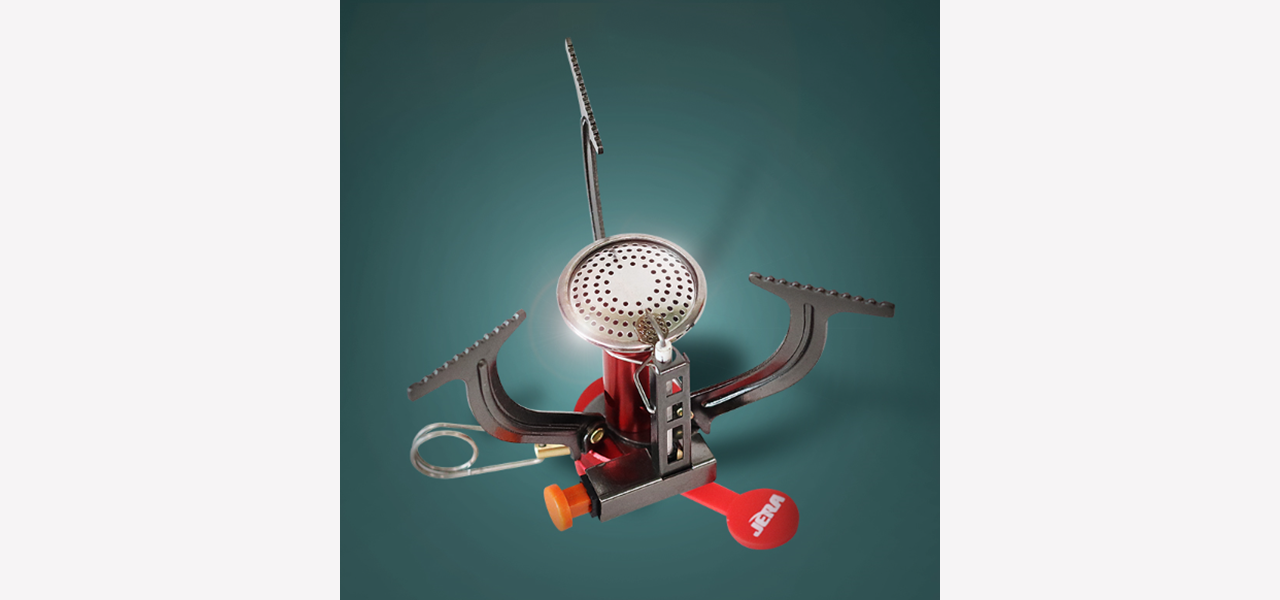 Jera lightweight mini burner for backpacking and hiking JB-100
The power mini burner is very light as it is 110g in weight. The small size held in one hand and stainless steel which is resistant to corrosion is very durable.