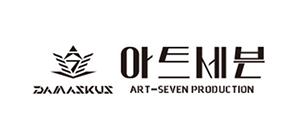 art-seven
Fishing rod support / fishing rod / and others
Fishing rod/Reel
Information
Company

art-seven

Main product

Fishing rod support / fishing rod / and others

CEO

Park Dong San

Phone

+82-31-434-7757

Fax

+82-31-434-7747

Homepage

E-mail

Manager

Park Dongsan

Manager Tel

Address

2f 2204-4,jeongwang-dong,siheung-si, Korea
Welcome! It's nice to meet you.
The company was established in 1998 and began to manufacture products related to fishing in 2010.
The company is located in Sihueung, Gyeonggi-do and for the main products, the company manufactures fishing rod supports, fishing rods for freshwater, and accessory parts required for production of parts.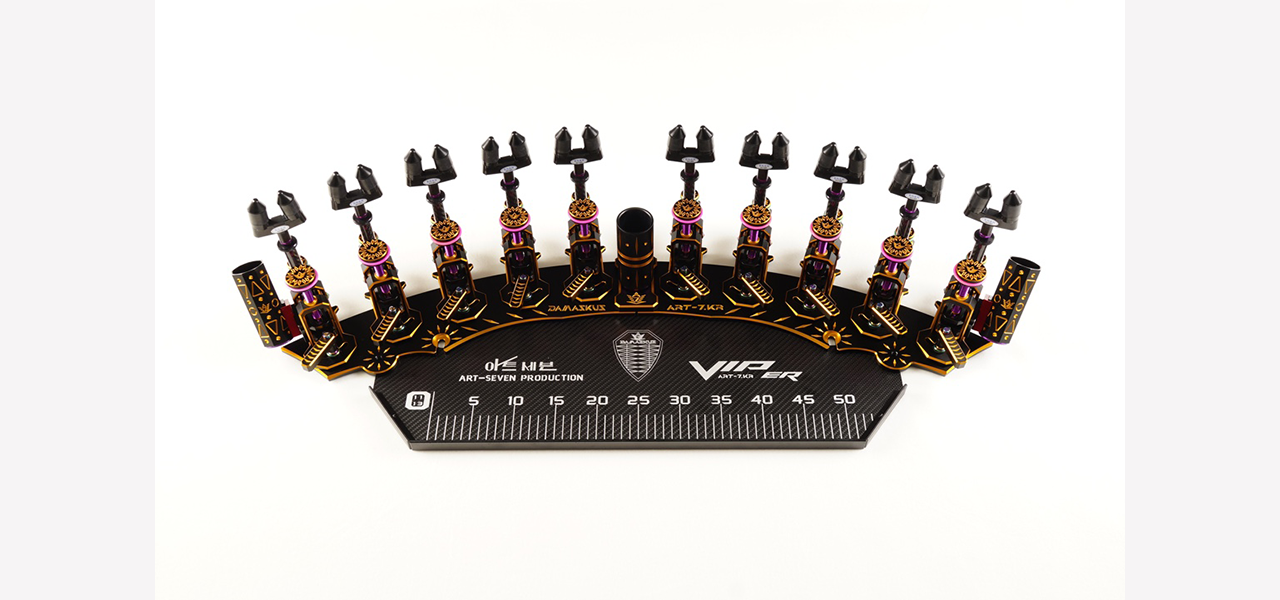 Hammer support frame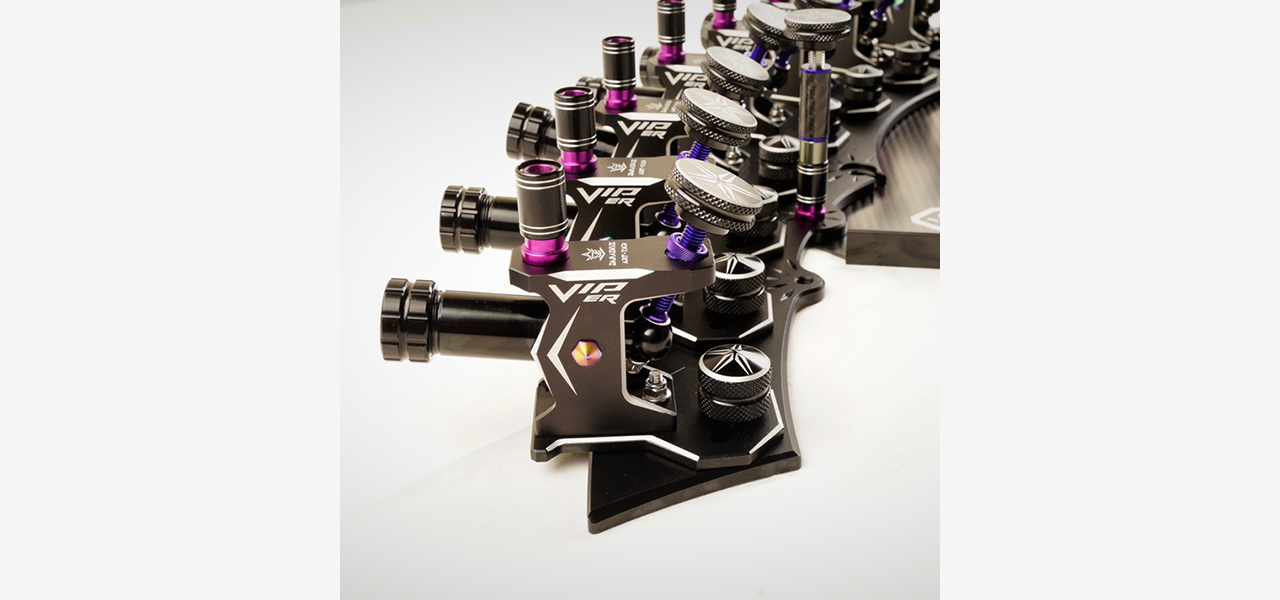 Viper support frame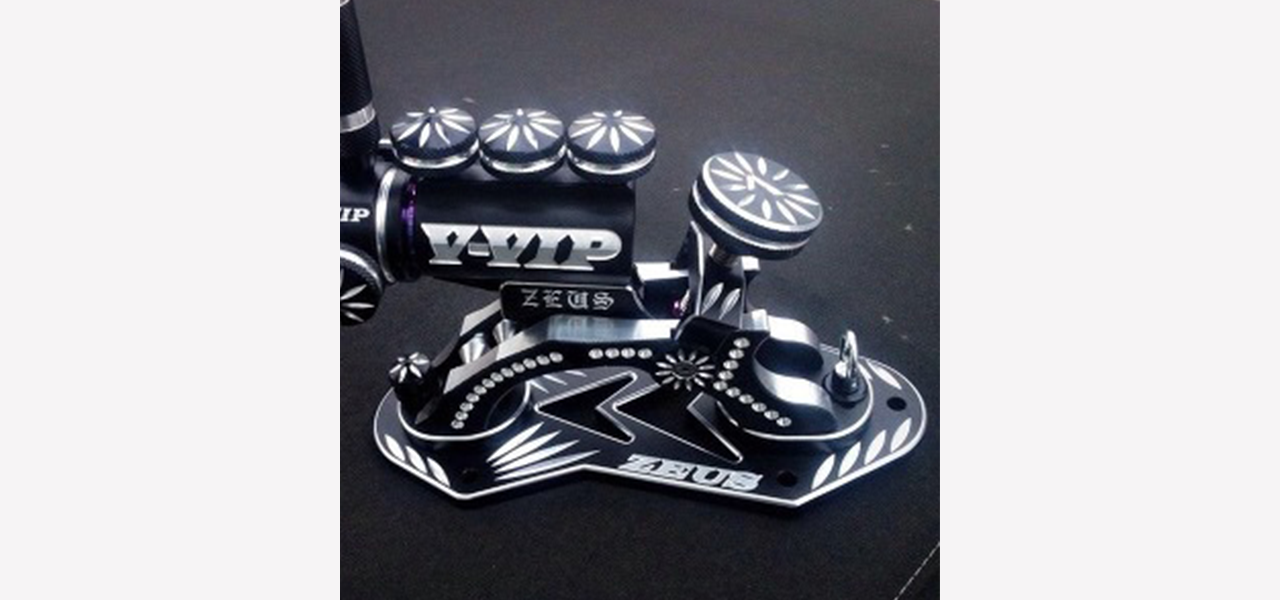 Damaskus pole support frame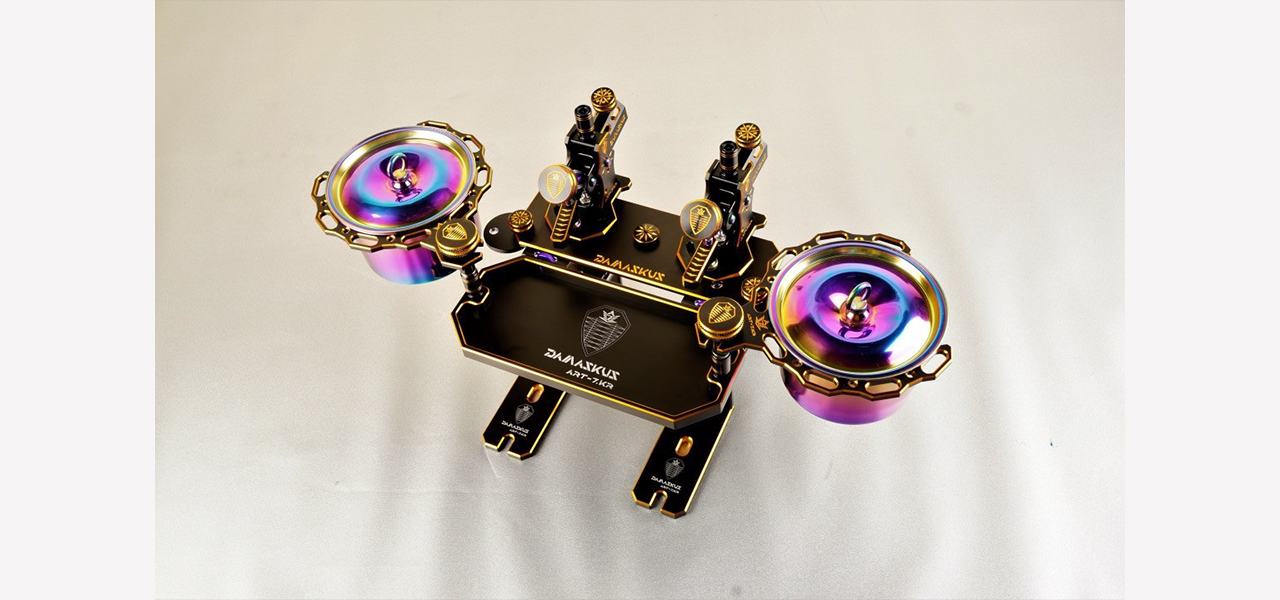 Support frame for fisheries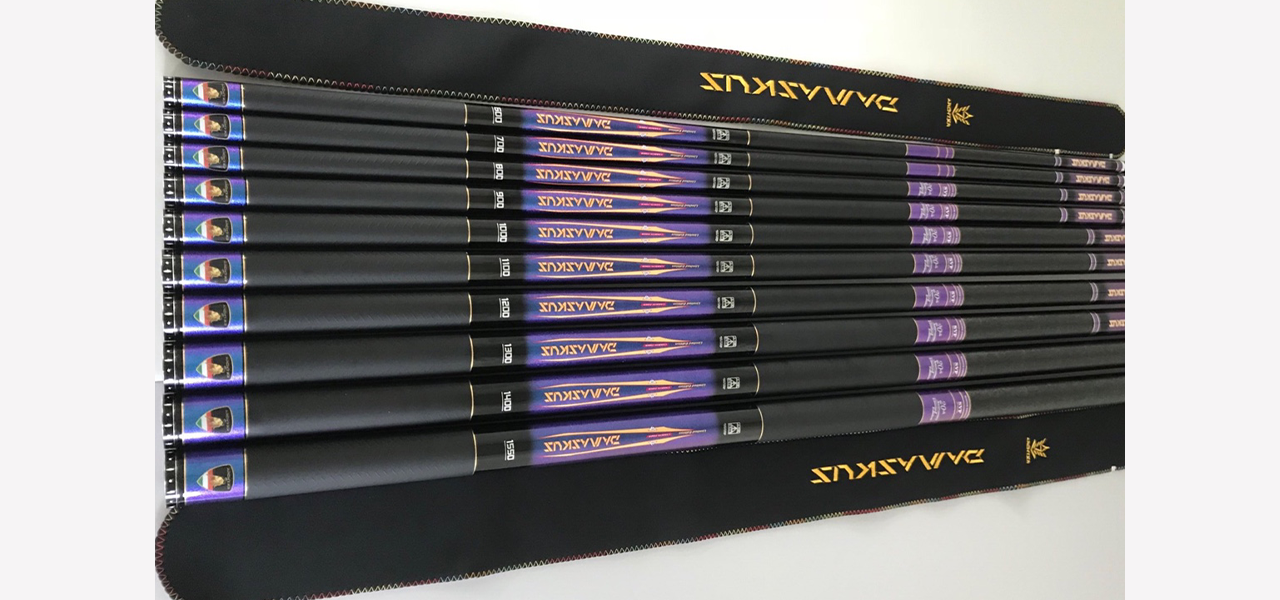 Damaskus wog pole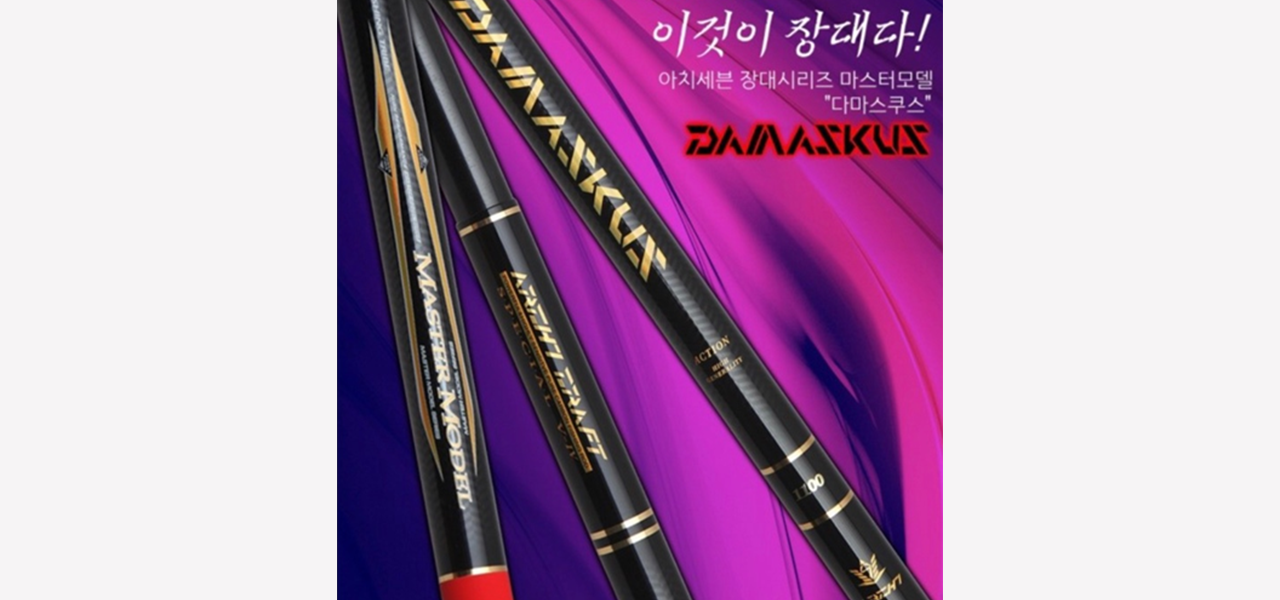 Damaskus Geomsim fishing rod