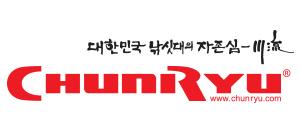 CHUNRYU MATTANZA
Fishing rods for freshwater fishing / sea fishing / Reels for fishing / and others
Fishing rod/Reel
Information
Company

CHUNRYU MATTANZA

Main product

Fishing rods for freshwater fishing / sea fishing / Reels for fishing / and others

CEO

Kang Bong Yeal

Phone

+82-51-264-8915,6

Fax

+82-51-264-8913

Homepage

E-mail

Manager

Lee Bong Joo / Oh Ha Lim

Manager Tel

Address

57 Noksansandan 381-ro 40beon-gil, Gangseogu, Busan, Korea
Chunryu Co., Ltd. has concentrated on OEM production for 20 years since it was established as Chunryu Industry in 1989.
By 2006, it became a new powerful company of the fishing rod market 10 years after attacking the domestic market with 'SULWHASU (雪花水)', the independent and representative brand of Chunryu.
SULWHASU Gold's design was a fresh shock at that time.
Plum blossom patterns of silk screen were first printed on 절번 of fishing rods in the world.
Fishermen never experienced it at all until then.
That design was connected to 'SULWHASU Premium' which was released later and a series of commercial success.
Right after SULWHASU was released, a community took a test of it and other products by company in its category.
SULWHASU was evaluated as the best product beating the products by Korean famous fishing tackle companies.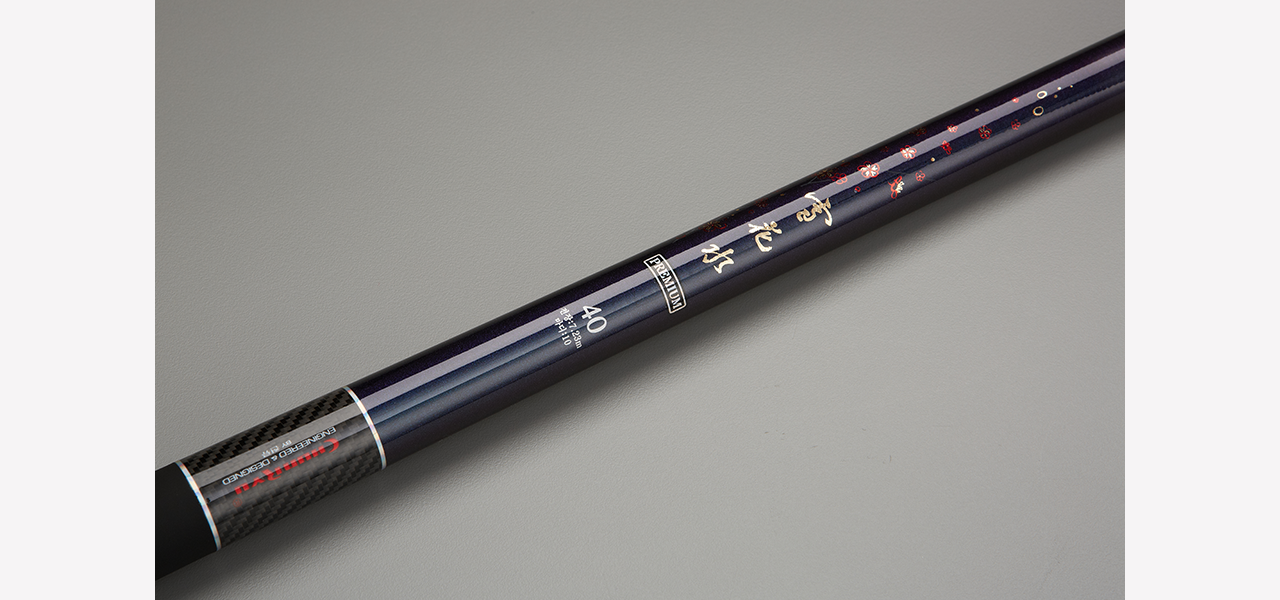 SULWHASUPREMIUM
SULWHASU GOLD made by applying the existing best technology overally for the best product has the degree of distortion which is almost zero by overcoming chronic problems of fishing rods with high elasticity and delivering elasticity to the waist from the fishing rod.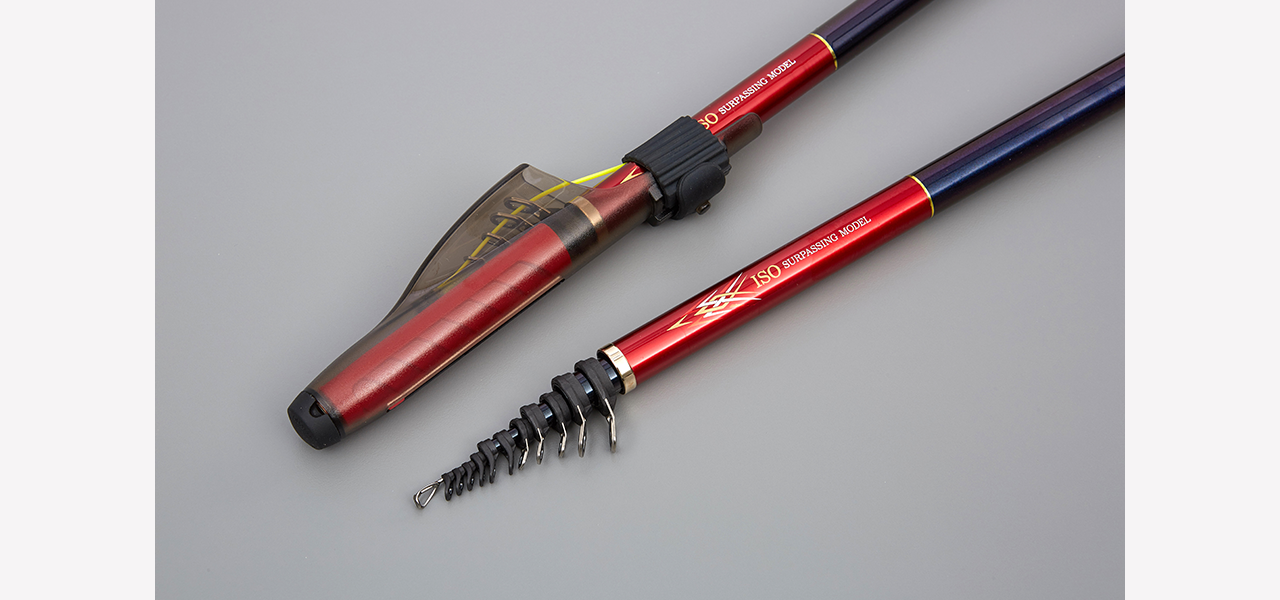 PENTAGON-GOLD_ISO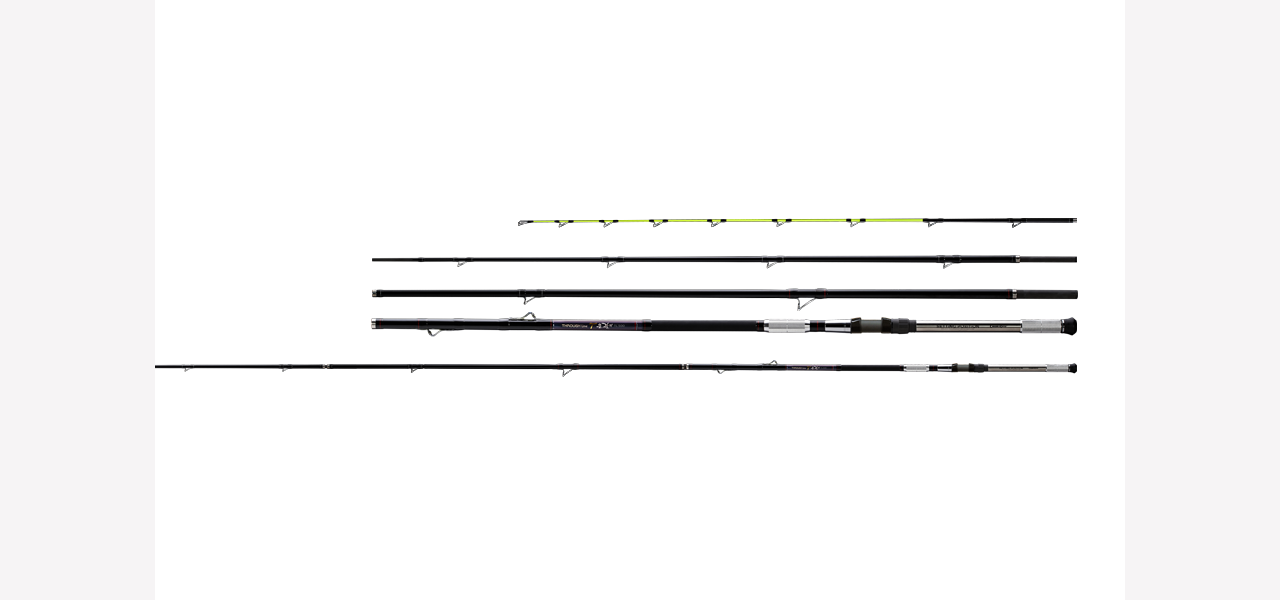 True Line T Hairtail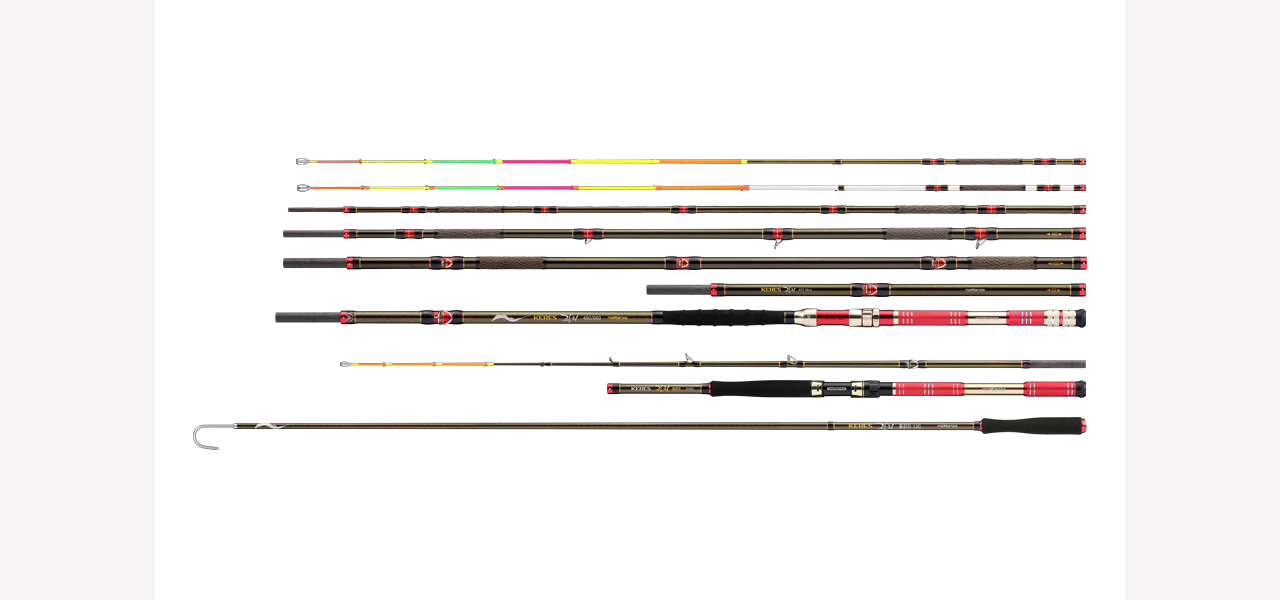 Ceres Hairtail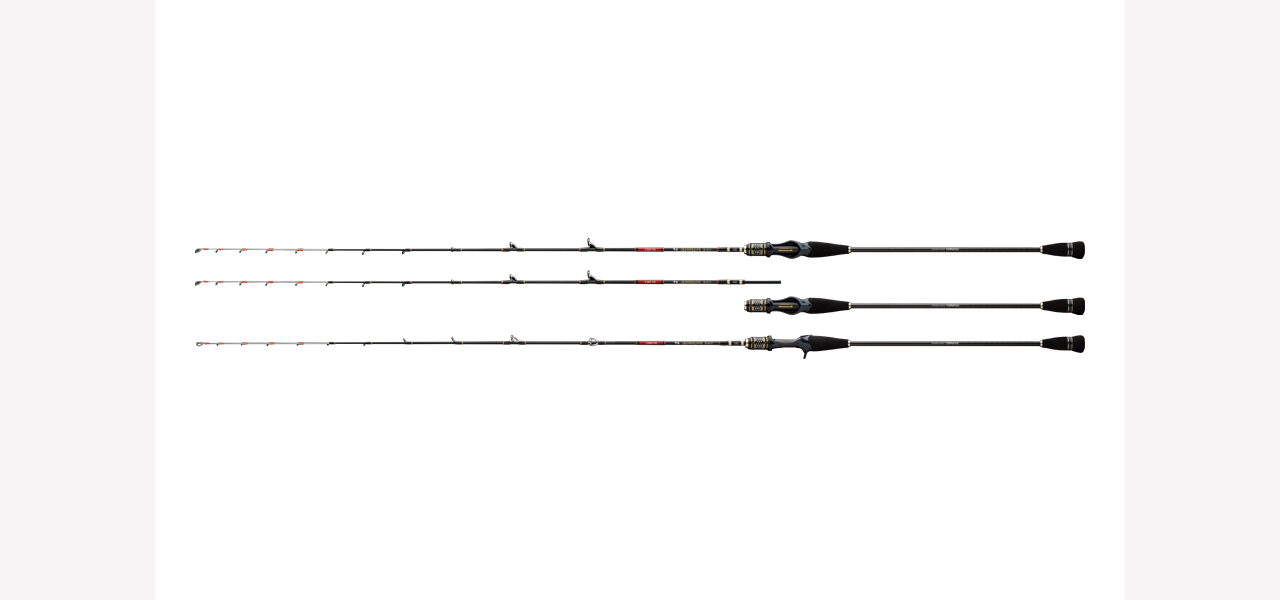 CRETA JUKKUMI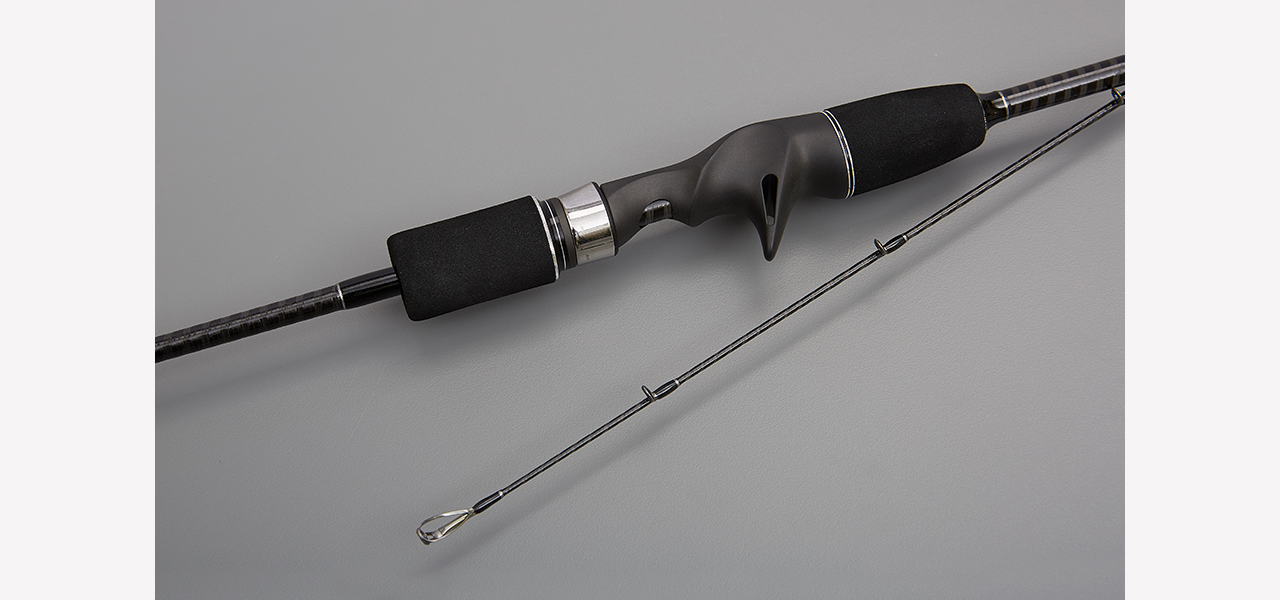 KERES SLOW JIGGING