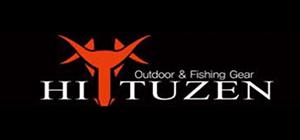 HITUZEN
Fishing clothes
Other
Information
Company

HITUZEN

Main product

Fishing clothes

CEO

Lee Beomyong

Phone

+82-51-531-0598

Fax

+82-51-532-0599

Homepage

E-mail

Manager

Lee Hyojin

Manager Tel

Address

9, Jaeban-ro 112beon-gil, Haeundae-gu, Busan, Korea
Representative Lee, Beomyong diversified items by releasing Hituzen, his own clothing brand beginning to register the brand in 2001.
Hituzen which has produced fishing clothes, vests, trousers for fishing, and hats has made the greatest effort to become the clothing brand specializing in fishing.
Hituzen means 'a straight line' and will grow as the best fishing clothing brand in Korea that customers can easily find with the mind to keep the straight line without going off the rails.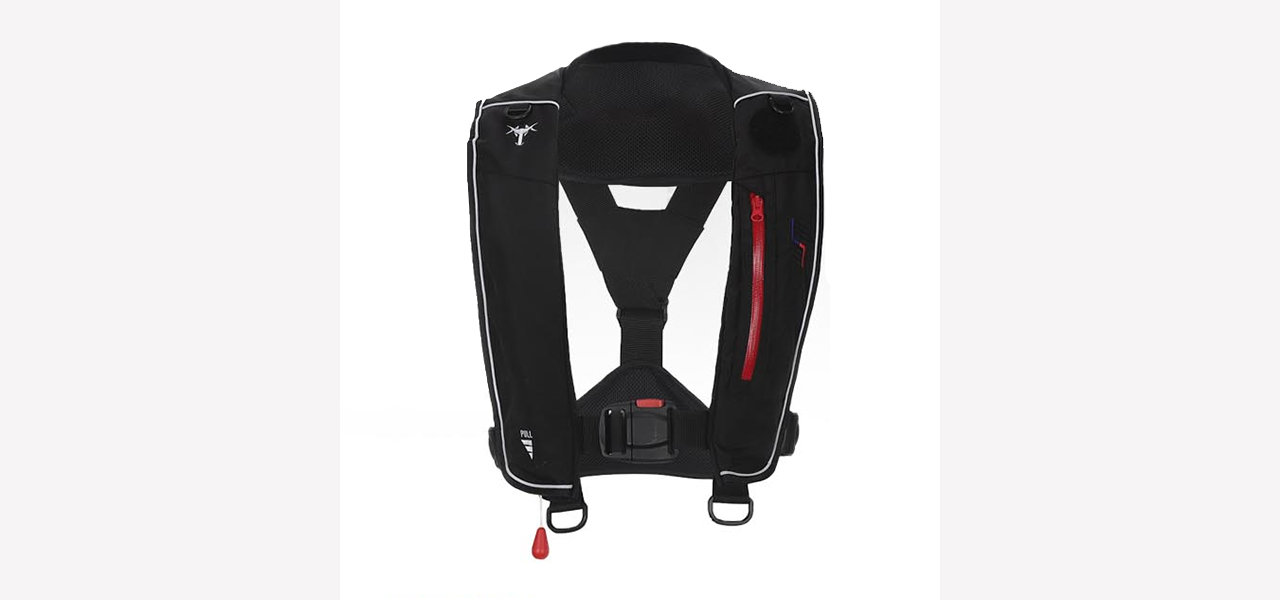 Expanding life vest approved by the Ministry of Maritime Affairs and Fisheries (For fishing vessels)
Expanding life vest which obtained formal approval from the Ministry of Maritime Affairs and Fisheries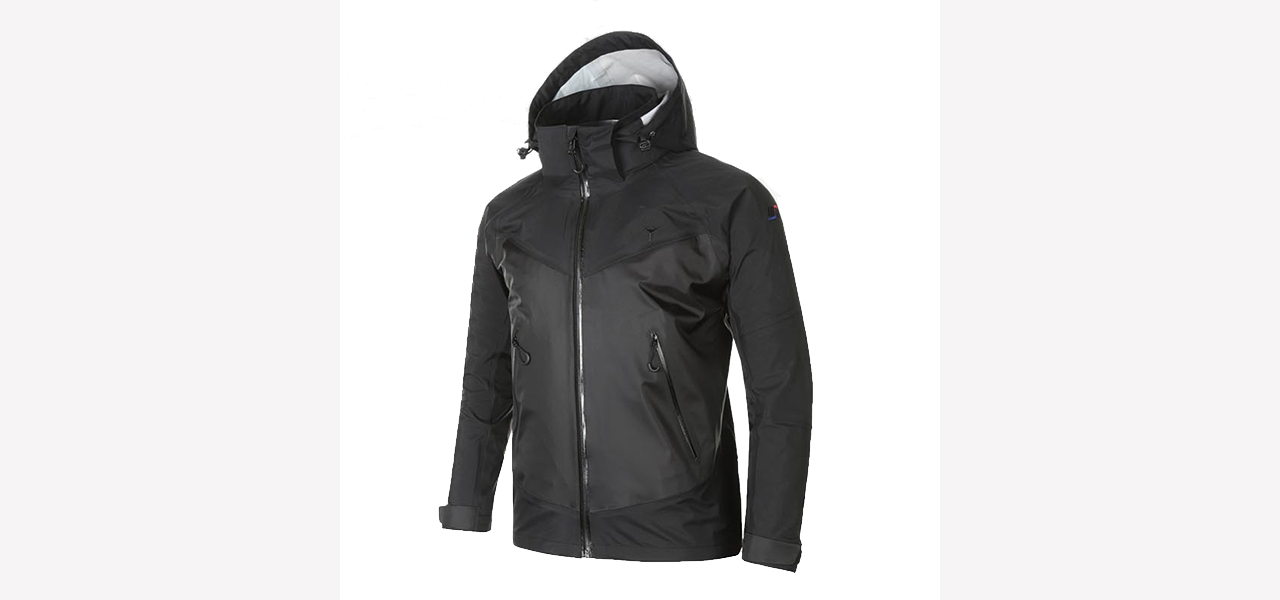 Fishing breakthrough jacket
All season fishing breakthrough jacket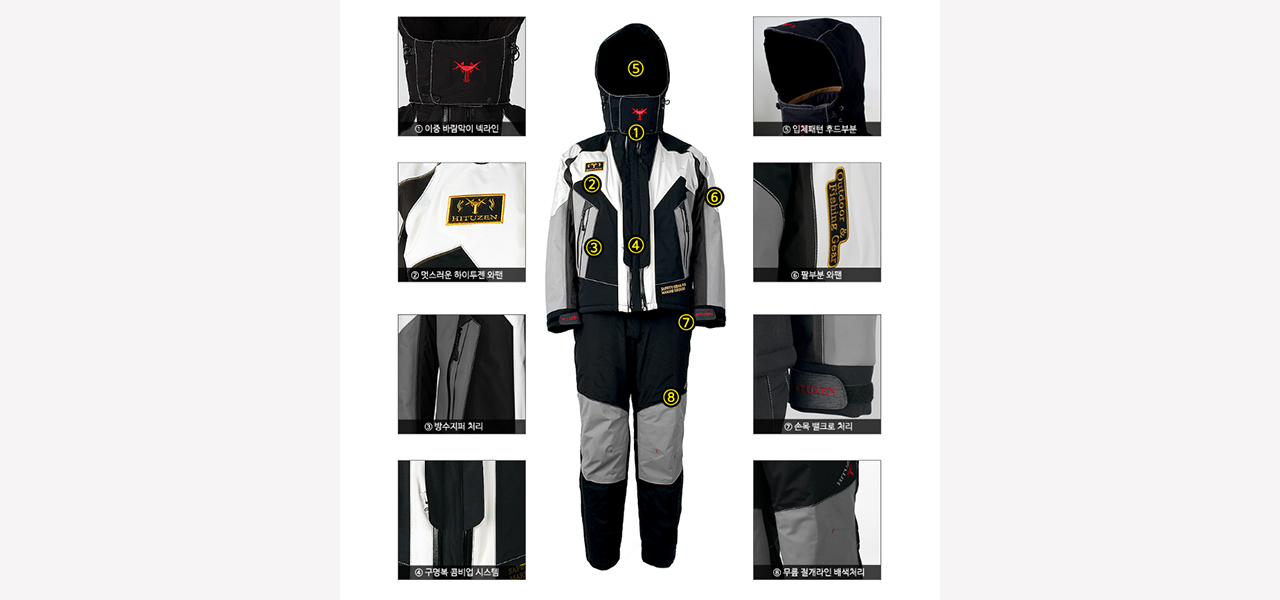 Fishing clothes for winter
New conceptual 3 layer fishing clothes with excellent durability and warmth optimized for fishing!
The perfect waterproof lightweight material, Waterproof YKK zippers, and the reflective screen line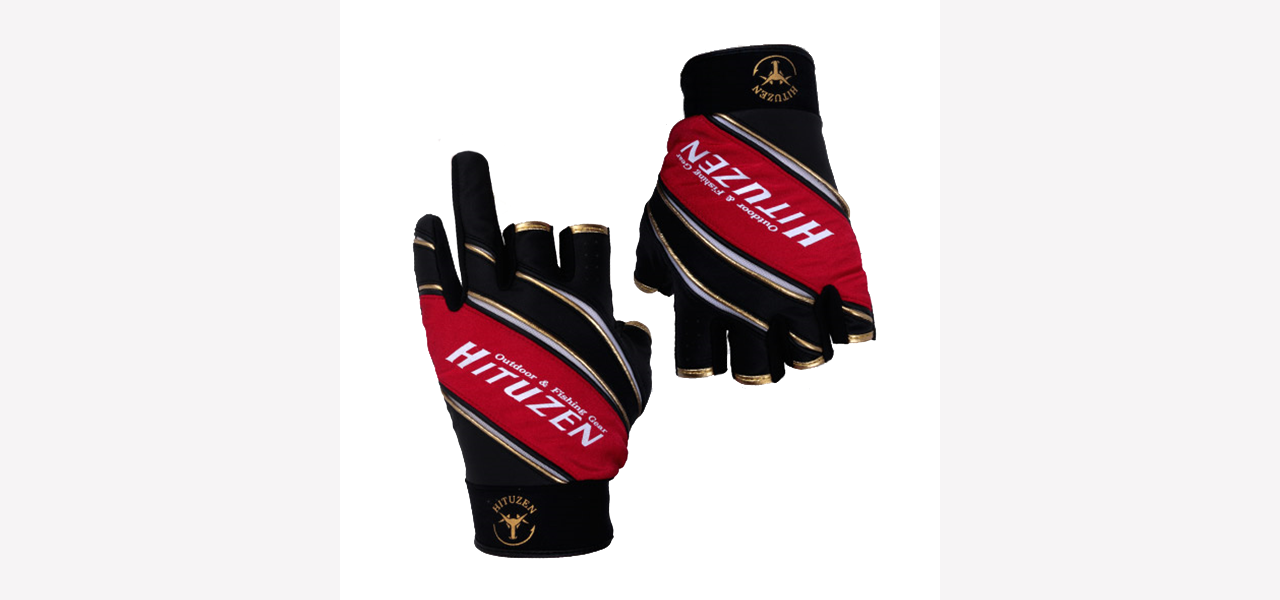 Fishing gloves for on-board fishing
It minimized slip by using non-slip fabric for the floor and cutting and sewing it ergonomically. It much lessens feelings of fatigue even when wearing them for along time by making the cutline on the back very elastic.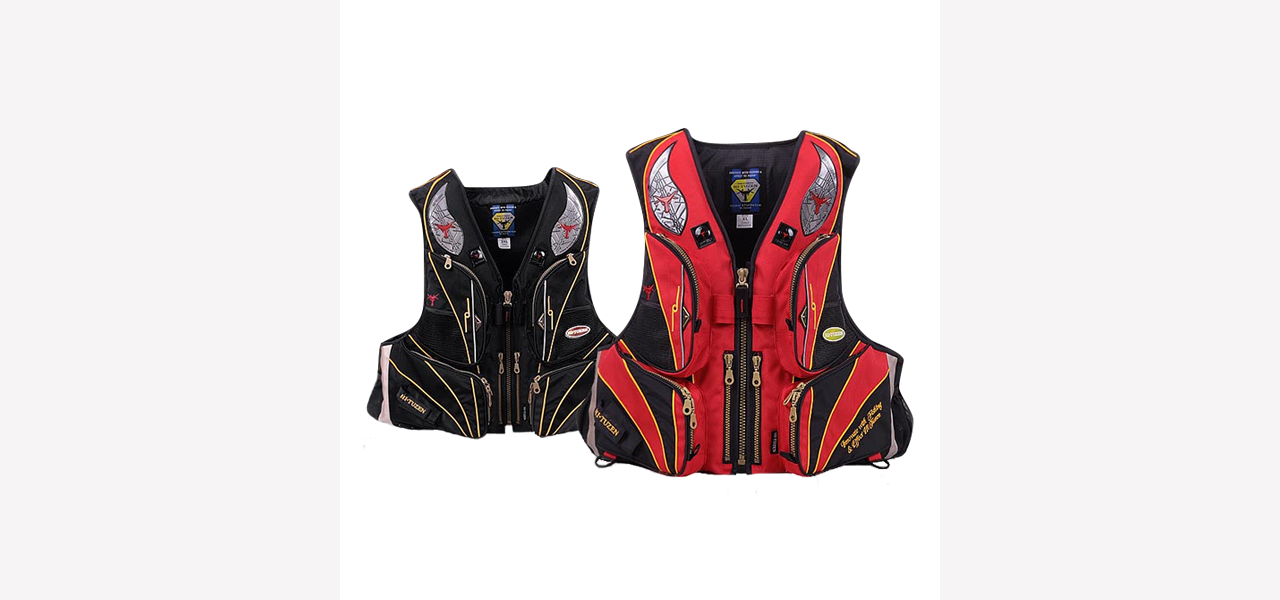 New premium life vest
It's the best life vest which used high-tech laminate materials.