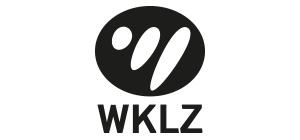 WKLZ
Fishing rod support frame for freshwater fishing
Other
Information
Company

WKLZ

Main product

Fishing rod support frame for freshwater fishing

CEO

Chue Hyok-su

Phone

+82-1833-6488

Fax

+82-53-981-5819

Homepage

E-mail

Manager

Chue Hyok-su

Manager Tel

Address

117-4, Dopyeong-ro, Dong-gu, Daegu, Korea
Since we officially adopted the corporate name "Woogyeong Leisure" in 1986, we have produced the patented products for fishing only for 30 years.
Under the motto "Make First, Make Best", we do our best to make the environment for more convenient fishing and cleaner fishing site.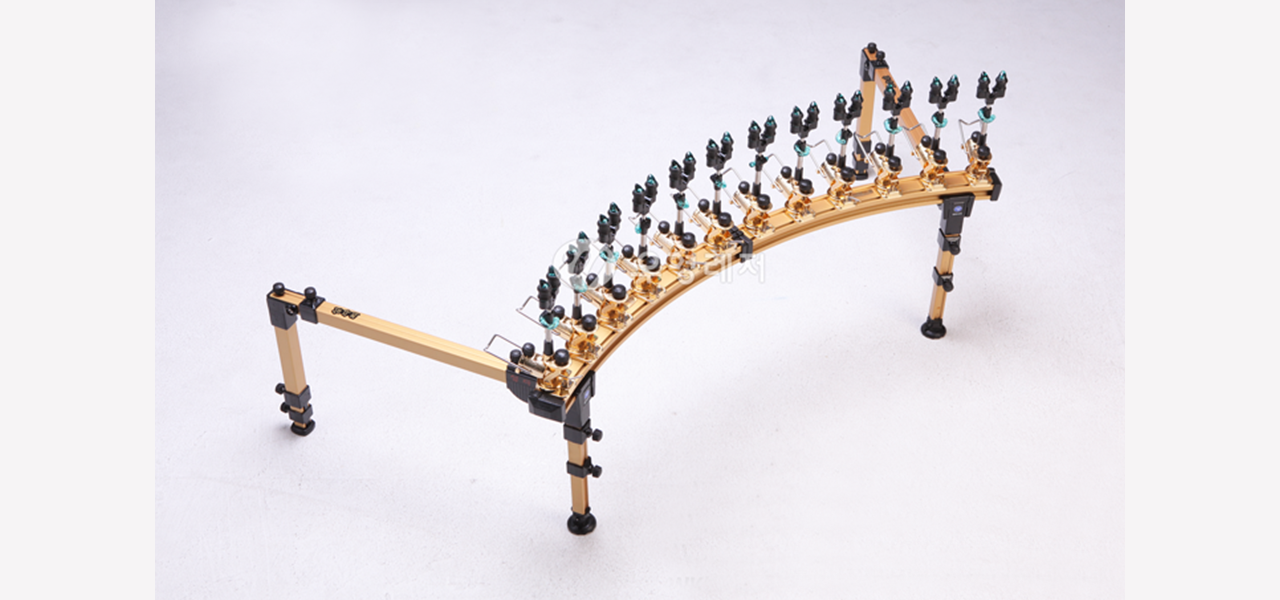 Sup-dari Set

Sup-dari which became a byword for fishing rod rests is a the first 'self-supporting fishing rod rest' developed and commercialized in 2006.
Sup-dari Set is the best seller which consists of WKFishing Support Frame and Sup-dari together.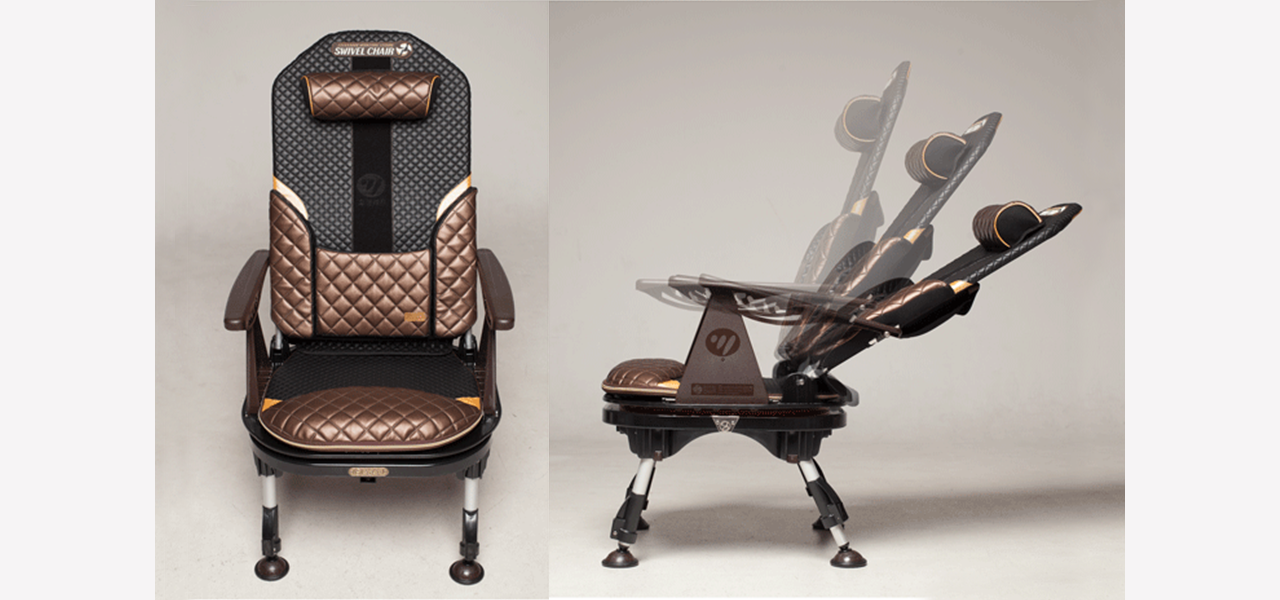 Swivel Chair

Swivel Chair is a folding swivel chair independently developed by WKFishing in 2012. It expands and improves limited fishing point environment by breaking the mould of the existing standard fishing chairs and making it rotate a full 360 degrees.