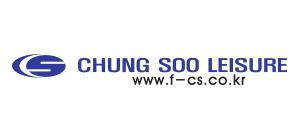 CHUNG SOO
Support frame / fishing goods
Fishing rigs
Information
Company

CHUNG SOO

Main product

Support frame / fishing goods

CEO

Son Min-woo

Phone

+82-53-341-3032

Fax

+82-53-341-4322

Homepage

E-mail

Manager

Son Min-woo

Manager Tel

Address

11, Gajeong 2-gil, Jicheon-myeon, Chilgok-gun, Gyeongsangbuk-do, Korea
Chungsoo Leisure has developed products since it began with support frames for freshwater fishing in 1999 and has additionally developed and produced fishing goods including tents, boilers, etc. with support frames now.
We make efforts to supply efficient products to customers as the company which develops/produced products with users who actually do fishing.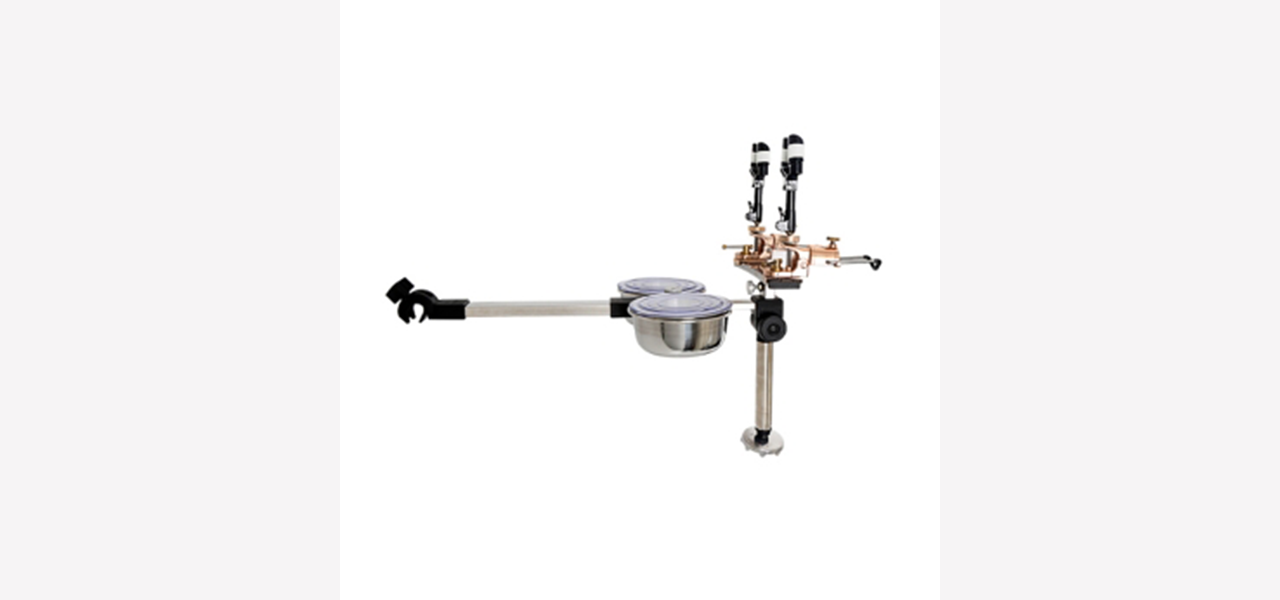 Morning5
Portable support frame which can be used by fixing it to fishing chairs with tongs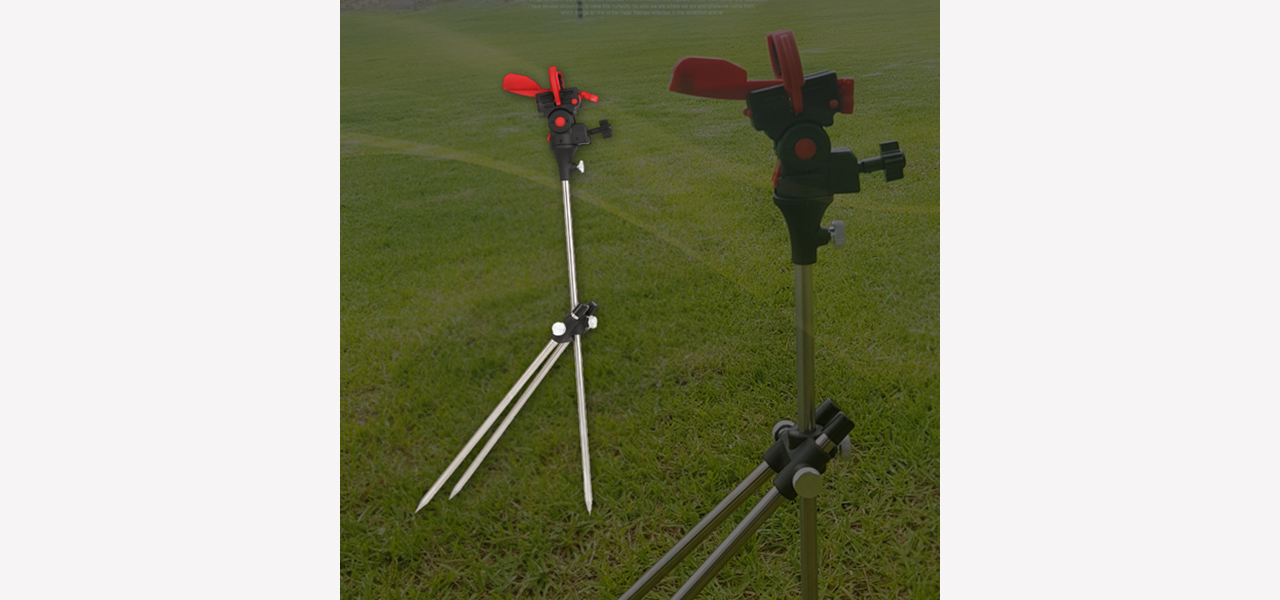 CS10 Single Support Frame
The front support used by fixing it in the ground. The simple support frame which does not require a rearward holder.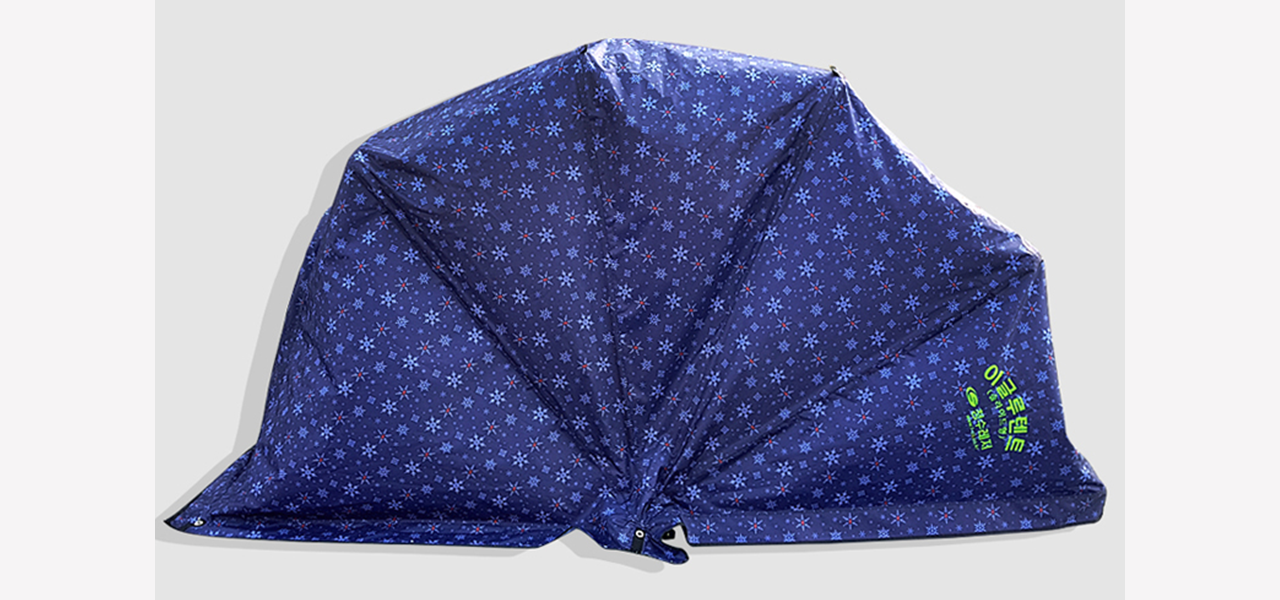 Sliding igloo tent
It has no bottom. It can easily be installed and removed. The radiative and waterproof tent for fishing. It is recommended for outdoor and ice fishing.