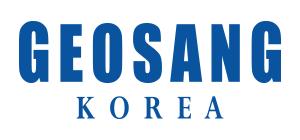 GEOSANGKOREA CO.,LTD
Every fishing goods
Fishing rod/Reel
Information
Company

GEOSANGKOREA CO.,LTD

Main product

Every fishing goods

CEO

NAM CHANG HEE

Phone

+82-1644-3725

Fax

+82-55-313-3736

Homepage

E-mail

Manager

PARK JAE HOON

Manager Tel

Address

77, Daedong-ro 450beon-gil, Daedong-myeon, Gimhae-si, Gyeongsangnam-do, Korea
We have grown up as a global fishing tackle distribution company which is now exporting the products to various countries including Japan, U.S., China, Australia, Russia, Europe, etc. since starting as a one man business in 1995.
We are a sole distributor of various brands and our own brands have been well evaluated by the market.
We will promise you to grow up as the exemplary company that customers trust as by providing excellent products and information for you fast not being afraid of change.
Geosang Korea Co., Ltd. is the wholesaler which supplies products to fishing stores all over the country and at the same time, we are confident that it is truly the first company which is being operated in the hope of rushing to places where customers require with an online shopping mall in Korea.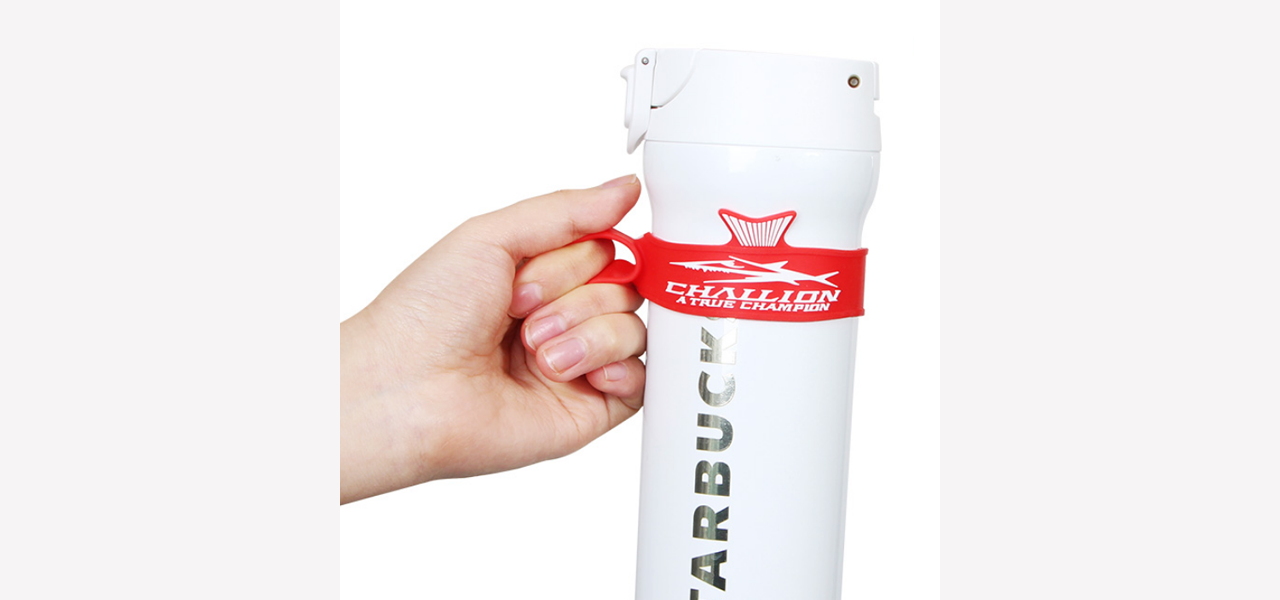 CHALLION – CTB-01 TUMBLER BAND
It can be used by applying it to various product lines including disposable water bottles, tumblers, and cellular phones and silicon makes you use it with an easy mind even it gets wet. It is easily removable by pulling a ring that you can insert your finger into. It was manufactured to reduce disposable products and use tumblers more smoothly as the model which considers environment.