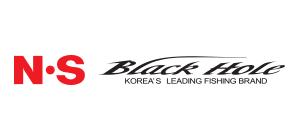 NㆍS INDUSTRIAL CO.,LTD.
Fishing rod
Fishing rod/Reel
Information
Company

NㆍS INDUSTRIAL CO.,LTD.

Main product

Fishing rod

CEO

Kim Jung-gu

Phone

+82-32-868-5406

Fax

+82-32-868-5423

Homepage

E-mail

Manager

Yeonil Kim

Manager Tel

Address

38,Yeomjeon-ro 411beon-gil, Namdong-gu, Incheon, Korea
Love for Customers, Love for Fishing
Since the foundation in 1988, NS has committed itself to producing fishing rods and exporting most of our products to Japan, Russia, Europe, the USA, Southeast Asia, etc.
I am really confident that we would not be here where we are today without the support and cooperation from our reliable dealers and customers.
At the start, NS exported all of our products to Japan RYOBI and other Japanese fishing rod brands through the technical partnership with them.
Now NS is considered to be one of the best fishing rod makers in the world, which we have attained based on the innovative technologies we have accumulated so far and our constant effort to meet our customers' demands and needs.
Our passion to supply our customers with the best products is the driving force of us.
This is what keeps us discussing improvement and development and leads us to launching many new products every year.
Our motto is "Love" love for our customers and love for fishing.
I strongly believe that our genuine commitment will become the cornerstone of developing the leisure fishing industry.
I promise you that we will do our best at our every single rod with our passion and sincere hearts.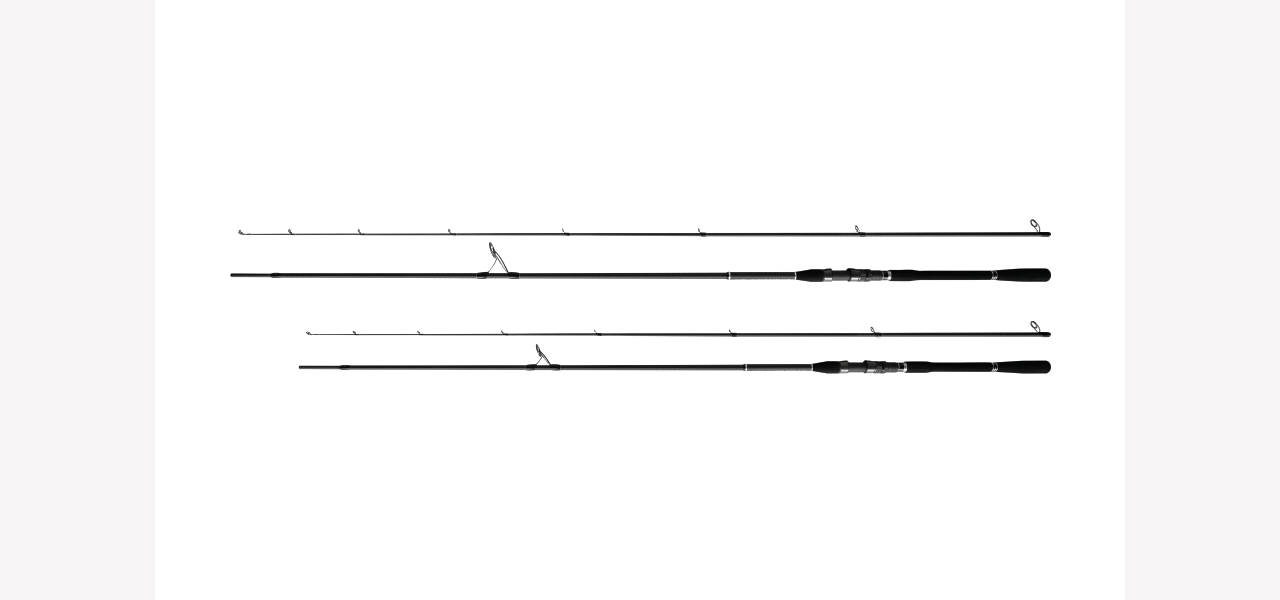 WIND SHEAR BLACK FIN
A rod for technical game anglers targeting lunker blackfin seabass!
It features the blank strong enough to allow angler to cast the lure towards desired spot even in the presence of wind shear, the drastic change in wind speed or direction over a small area. The blank, built with CTX method along its entire length, gives the fishing rod the flexibility with smooth bend and proper torque, making it optimized for landing the blackfin seabass.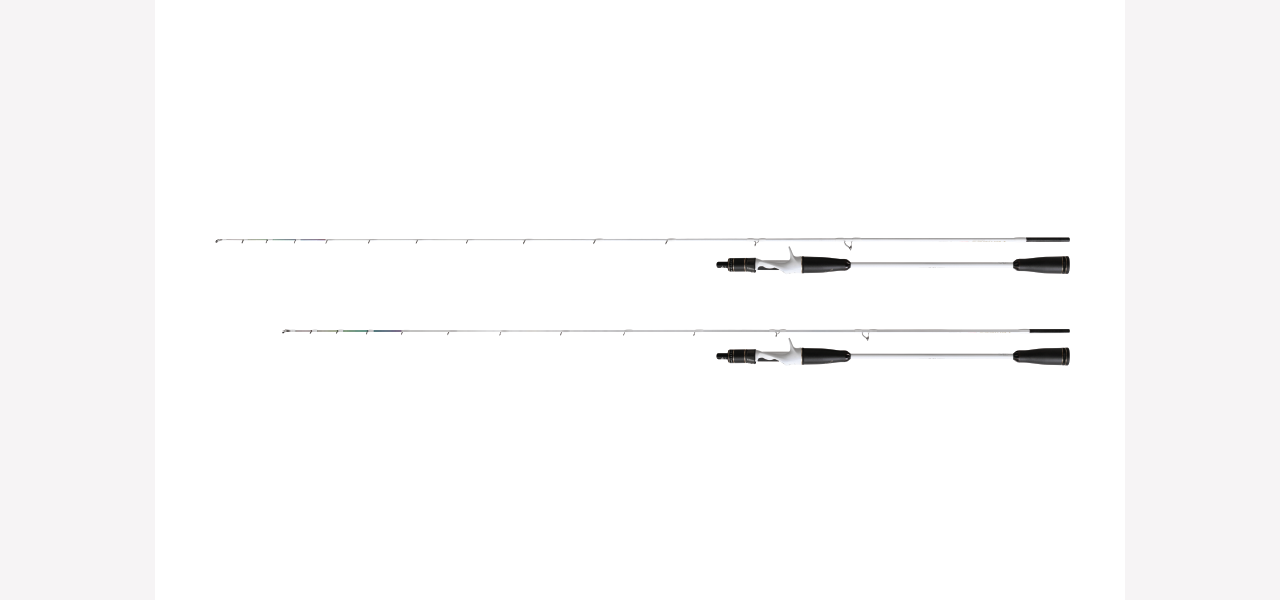 FURIOUS TITANIUM BORON
A new evolution of Boron series adopting titanium top to provide ultra-high sensitivity!
Applying the ultra-high sensitivity titanium top, it allows angler to detect even subtle vibration transmitted to the hand on the rod from the slightest bite or twitching. Constructed by combination with Boron, it has a backbone powerful enough to subdue monster-grade fish. NS Smart Seat was adopted to improve grip and reduce the fatigue from prolonged angling duration. Furthermore, Fuji titanium torzite guide was adopted, along with the carbon sensitive grip, to make the rod more lightweight and durable.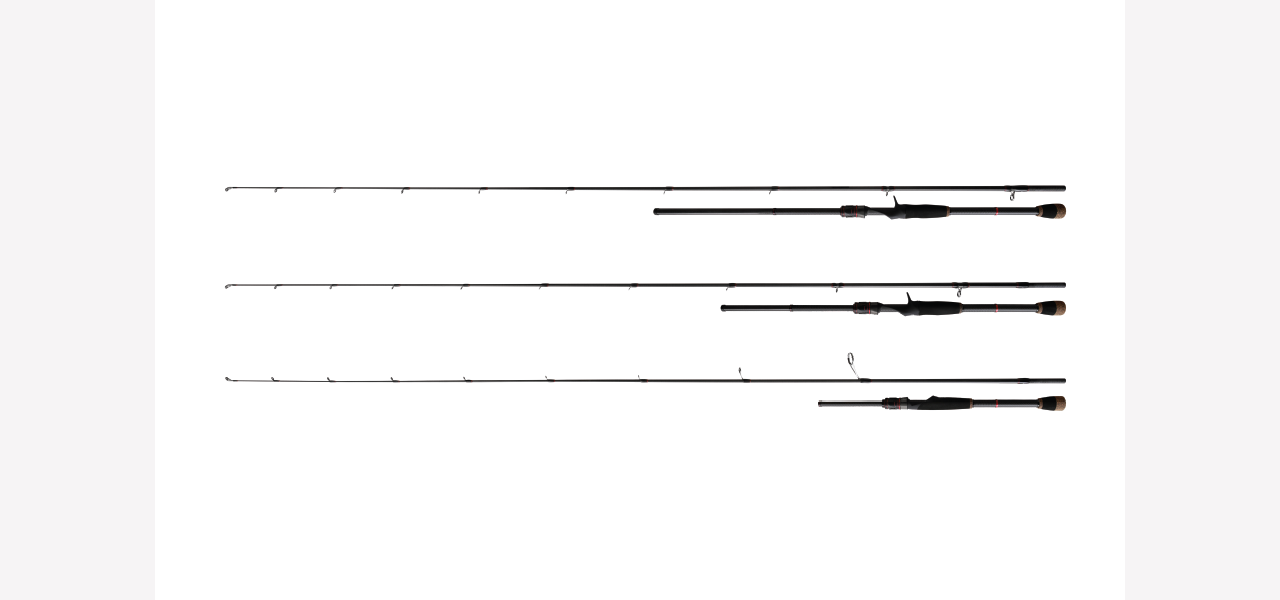 MEDUSA EDGE
Overwhelming power that heightens the value of bass fishing
As the 4th all-change model unveiled by Medusa, it puts an emphasis on powerfulness. O&H (ONE & HALF), applied to whole models, increased the strength and sensitivity of one piece and portability of two pieces. Applying the 8-axis carbon, the rod gives the blank greater strength, and the twisting was eliminated. Additionally, Fuji K SIC guide that provides high durability and enables quick line release was adopted, further increasing the product value. Constructed with the NS-01C Smart Seat applicable only to the NS brand, it reduced the fatigue from prolonged angling duration.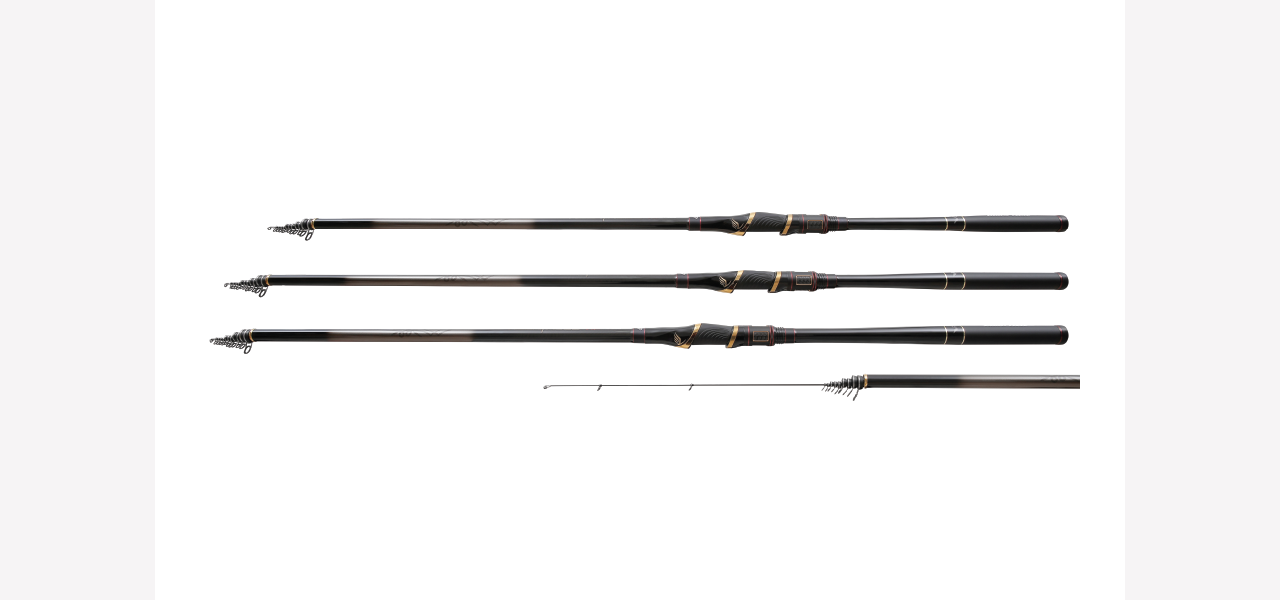 ALBATROSS VIP

The best gift for VIP probe of the rocks in the seashore reborn by perfect balance of weight!
This model covers various functional rods for different fishing patterns and fish species, rather than being confined to the single type of black porgy rods. For the enthusiasts of various sports fishing, the black porgy and opaleye rods also are available in various categories. The new 5.0 rod, launched recently, is ideal for game fishing that requires simplistic maneuverability and bouts of activities in a short time. A refined pattern has been adopted, instead of rough pattern of existing models. The functions were enhanced with overall elastic reinforcement, compared to existing products. With the center of gravity located at the right point, perfect balance is maintained, minimizing the sense of weight and forward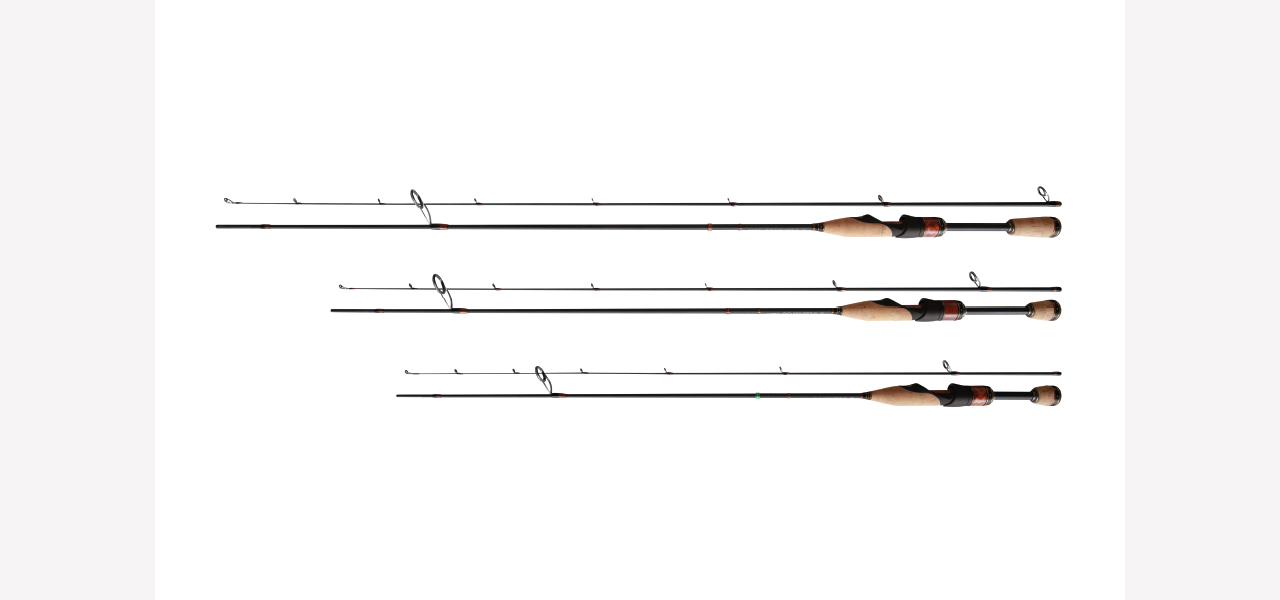 KALAMUS RETURN

KALAMUS, synonymous with mandarin fishing rods beloved for a long time, is unveiled as an upgraded version
Adopting the previous classic design, it was constructed with the wood reel seat. It has been reinvented with even more refined design. Unlike the previous KALAMUS that applied the woven taper technology, the KALAMUS RETURN adopted the latest AXIS 8 (8-axis carbon) of NS to provide even greater maneuverability and torque. It serves a wide range of purposes, including the all-weather line one, SSO minnowing line optimized for SSO minnowing, and the line for Korean aucha perch! It is a product that can help increase the pleasure and finesse of mandarin fish and Korean aucha perch fishing.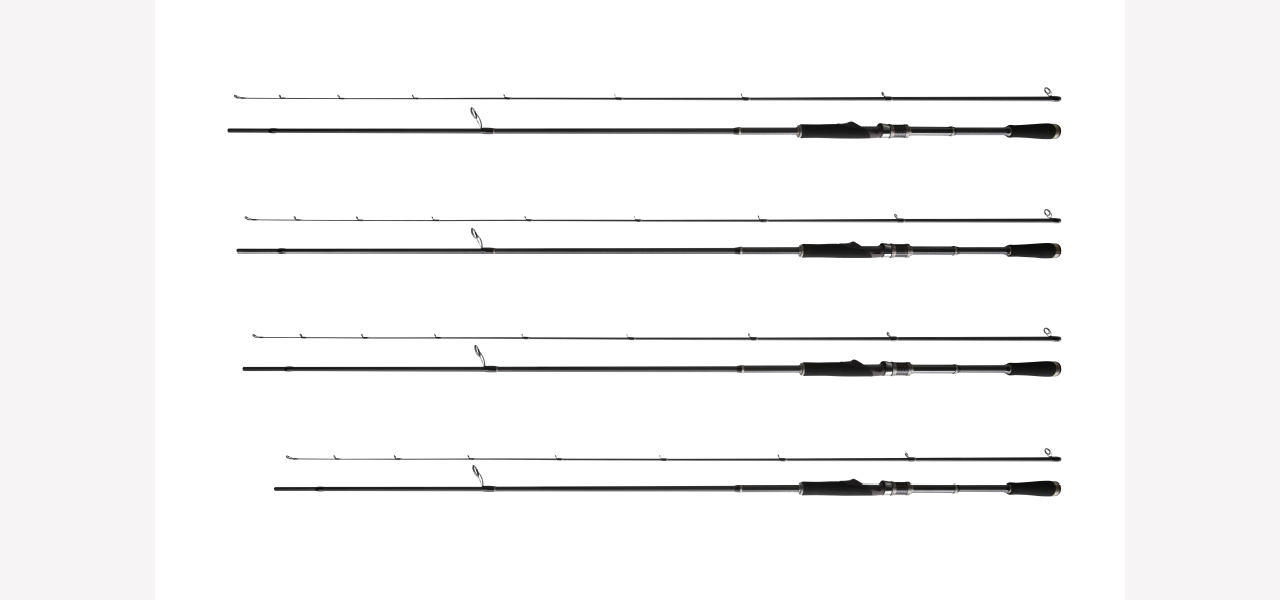 KRAKEN MASTER

Master series optimized for eging casting game!
Optimal balance for eging fishing! Built with no-sanding method, this model features lightweight blank with high sensitivity and high strength. Additionally, it provides rhythmical actions, the basic element of eging. This model adopted the Fuji guide with excellent durability, along with the NS reel seat(NS-025) that reduces fatigue from prolonged angling duration.