COCUS CO., LTD
Bait Casting Reel Manufacturing
Fishing rod/Reel
Information
Company

COCUS CO., LTD

Main product

Bait Casting Reel Manufacturing

CEO

EUN KI SIM

Phone

+82-32-670-8570

Fax

+82-32-670-8571

Homepage

E-mail

Manager

CHARLES

Manager Tel

Address

D-1108 Bucheon Daewoo Techno Park 261 Doyak-ro, Bucheon, Gyeonggi, 14523, Korea
We are COCUS, a professional manufacturer of "Bait Casting Reel" in Korea and China. As the "Creman" brand, we are supplying domestic distribution and directly operating A/S and exporting to abroad market with selling on-line market, also we are supplying OEM.
We specialize in manufacturing only "Low profile Bait Casting Reel" and supply with proven quality through long experience and know-how in the fishing business filed.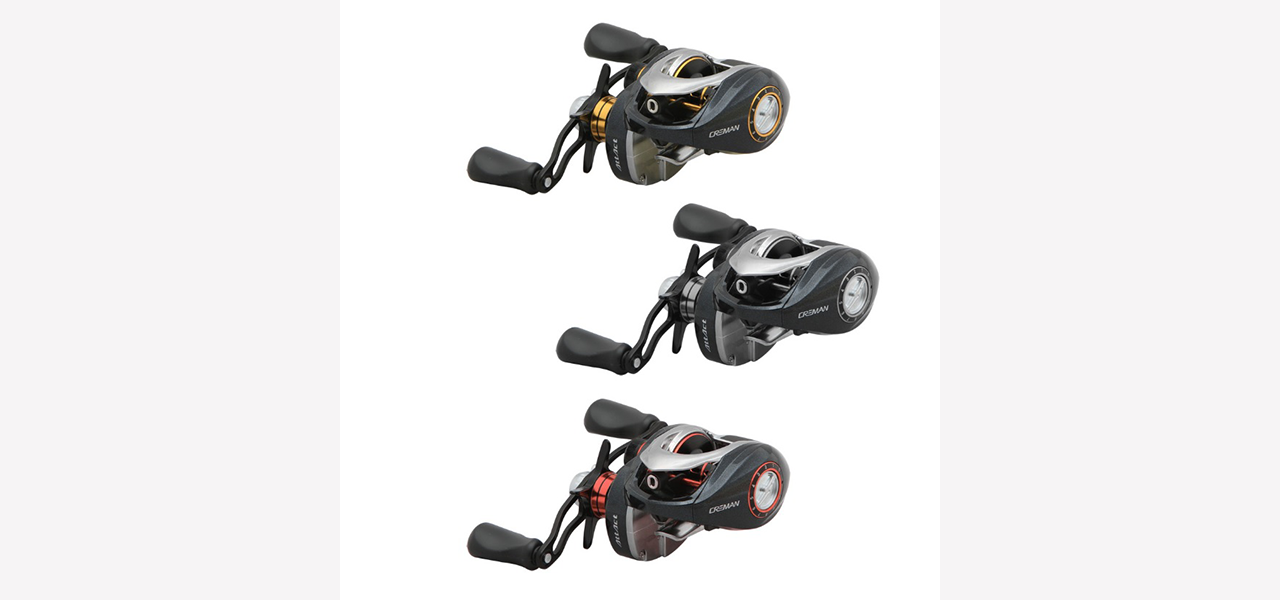 Creman Attact

Low Profile Bait Casting, Outer control Centrifugal Braking system, Aluminum Frame, Carbon multiple washer 11kg Drag force and Drag sound.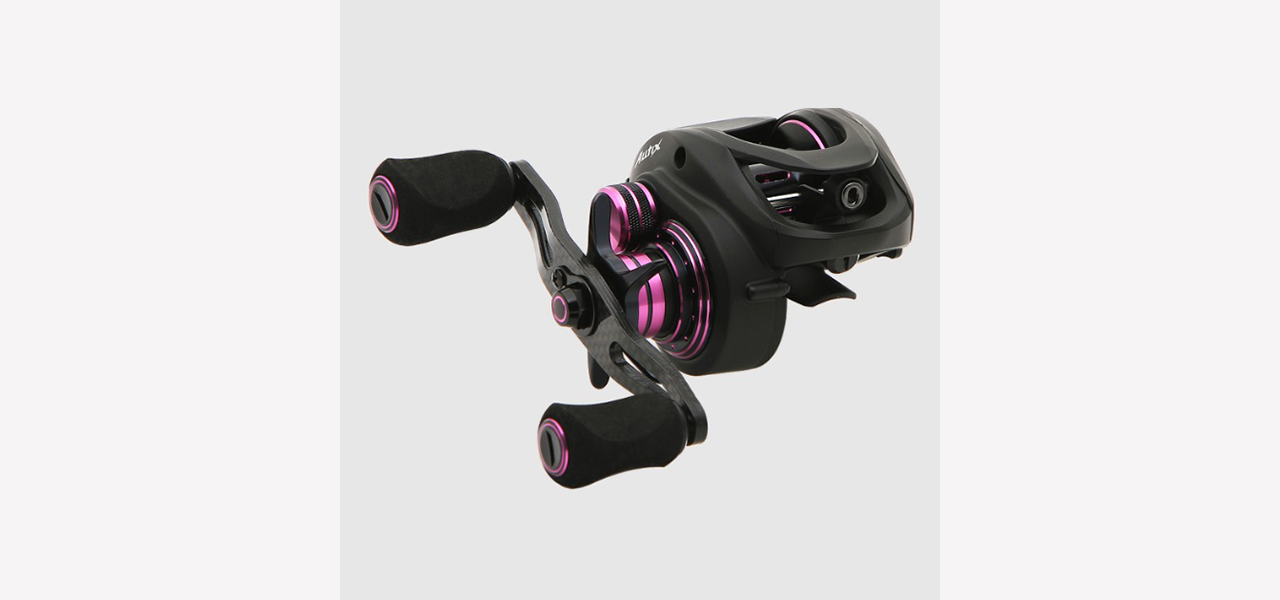 Alltix

Low Profile Bait Casting, Outer control Centrifugal Braking system, Aluminum Frame, Carbon multiple washer 9kg Drag force