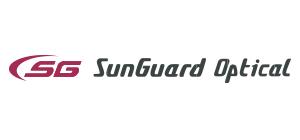 SUNGUARD OPTICAL CO., LTD.
polarized sunglasses
Other
Information
Company

SUNGUARD OPTICAL CO., LTD.

Main product

polarized sunglasses

CEO

JONGCHAN KIM

Phone

+82-31-339-2166

Fax

+82-31-8039-4744

Homepage

E-mail

Manager

KYUNGMI HWANG

Manager Tel

Address

615, Dongbaekjungang-ro 16beon-gil 16-25, Giheung-gu, Yongin-si, Gyeonggi-do, Korea
Our company mainly produces and sells polarizing products.
It was the first to develop a sun guard for polarized vehicles so that you can see a comfortable view while driving.
We develop and sell not just polarized sunglasses, that can be worn during various sports activities as well as fashion sunglasses.
In particular, clip-on sunglasses for eyeglass wearers and sunglasses for hats are particularly popular.
Recently, polarized sunglasses that can cover the entire face have been developed and are getting good reception.
We are always doing our best to produce the best quality products.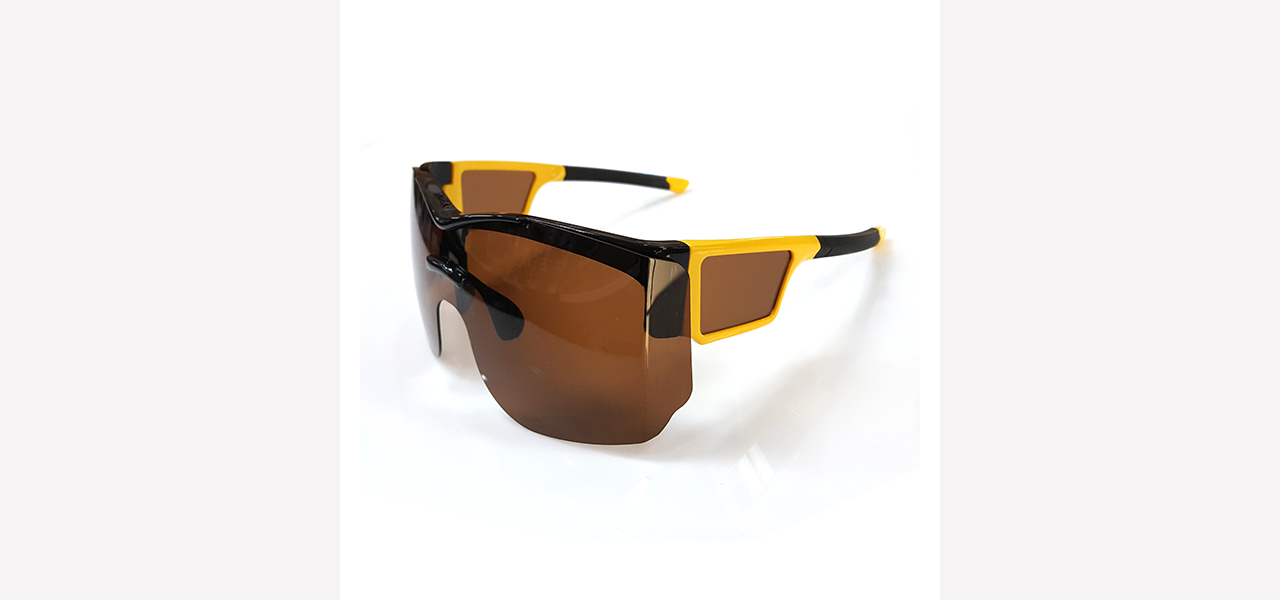 X-2 View
Blocks light with twice the size / Block light from the side/movable nose pad and leg tips / Glasses frame attached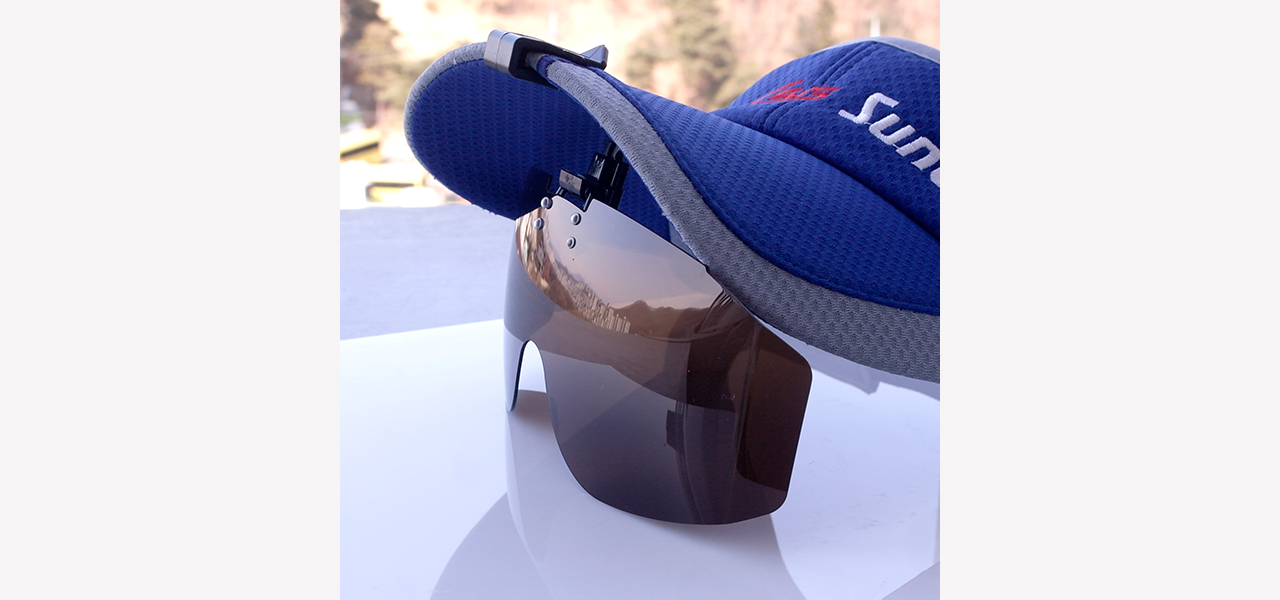 X-2 view Cap
sunglasses that attach to the hat / up and down flip function / Adjustable front and rear spacing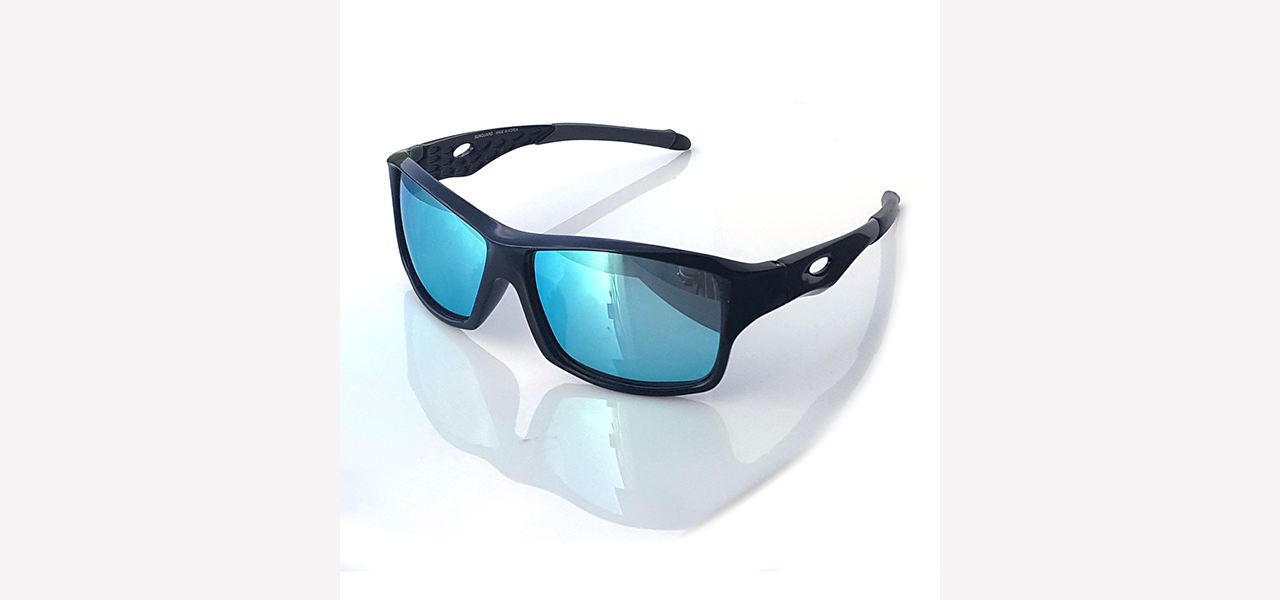 Hollyfisherman black
Asian fit design, comfortable to wear / Non-slip or slippery thanks to the use of rubber tips on the legs.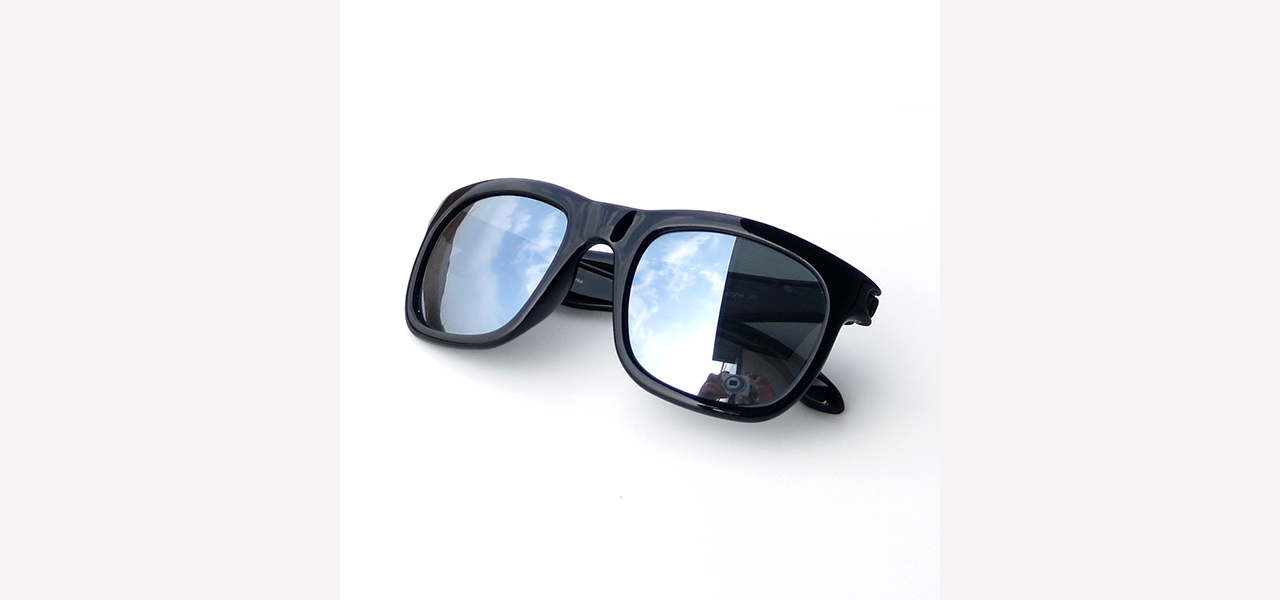 BE-float
It is light and comfortable to wear. / Good adhesion to the face.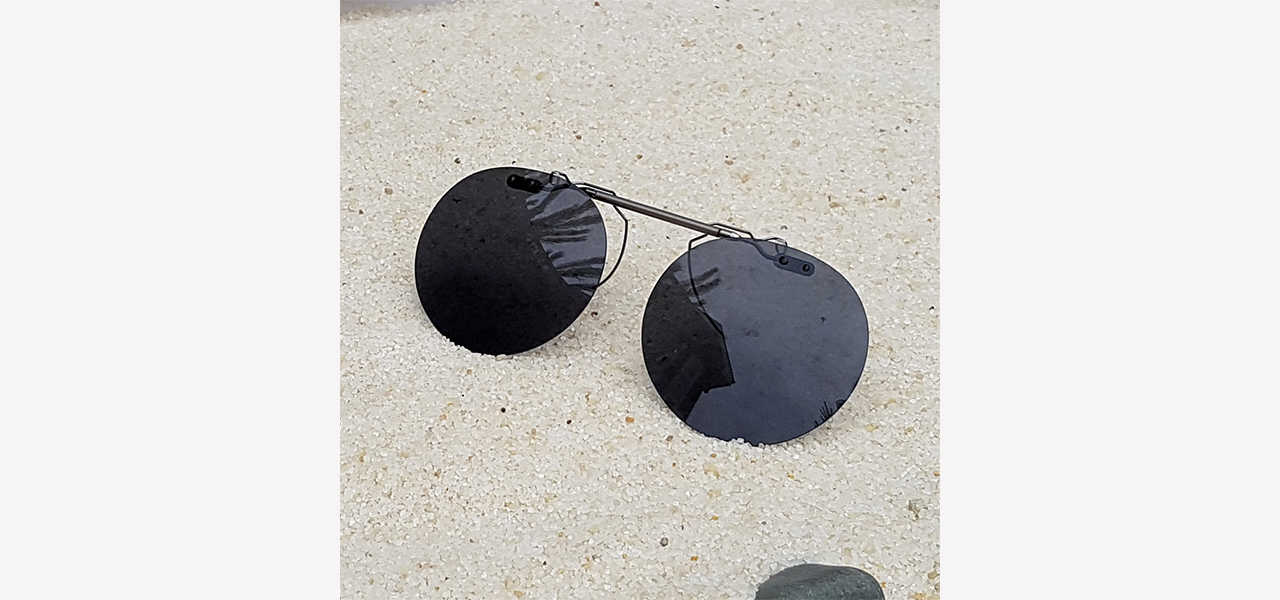 EASY-FLIP
sunglasses worn over glasses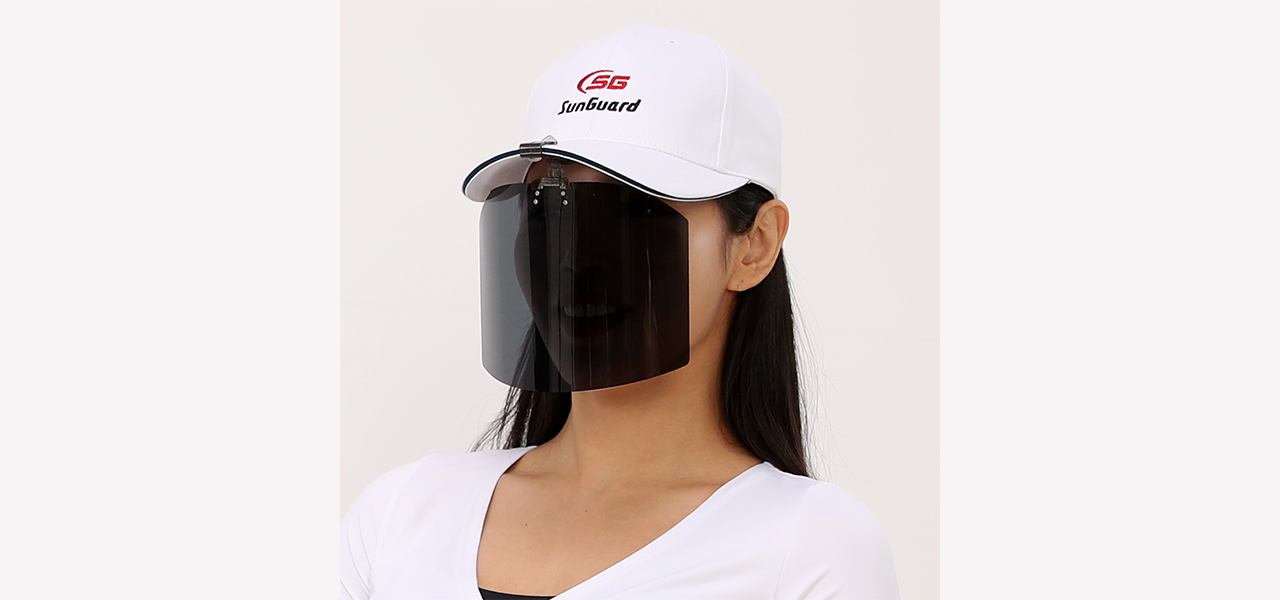 FACE GUARD-CAP
cover the entire face / clearer vision / Needed for long outdoor activities