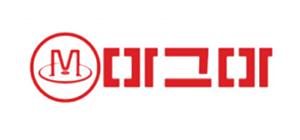 MAGMA
Fishing pedestal
Other
Information
Company

MAGMA

Main product

Fishing pedestal

CEO

Gwak Yeonggap

Phone

+82-70-7805-2222

Fax

+82-31-982-2954

Homepage

E-mail

Manager

Eom Jaeseon

Manager Tel

Address

50, Pungmu-ro 131beon-gil, Gimpo-si, Gyeonggi-do, Korea
It's the reliable floating pedestal by Magma which is 100% certainly responsible for the whole process ranging from production in its own factory and delivery to the aftersale services.
You can watch and check Magma pedestals in branches in Gyeongsan and Euseong, Gyeongbuk as well as the head office!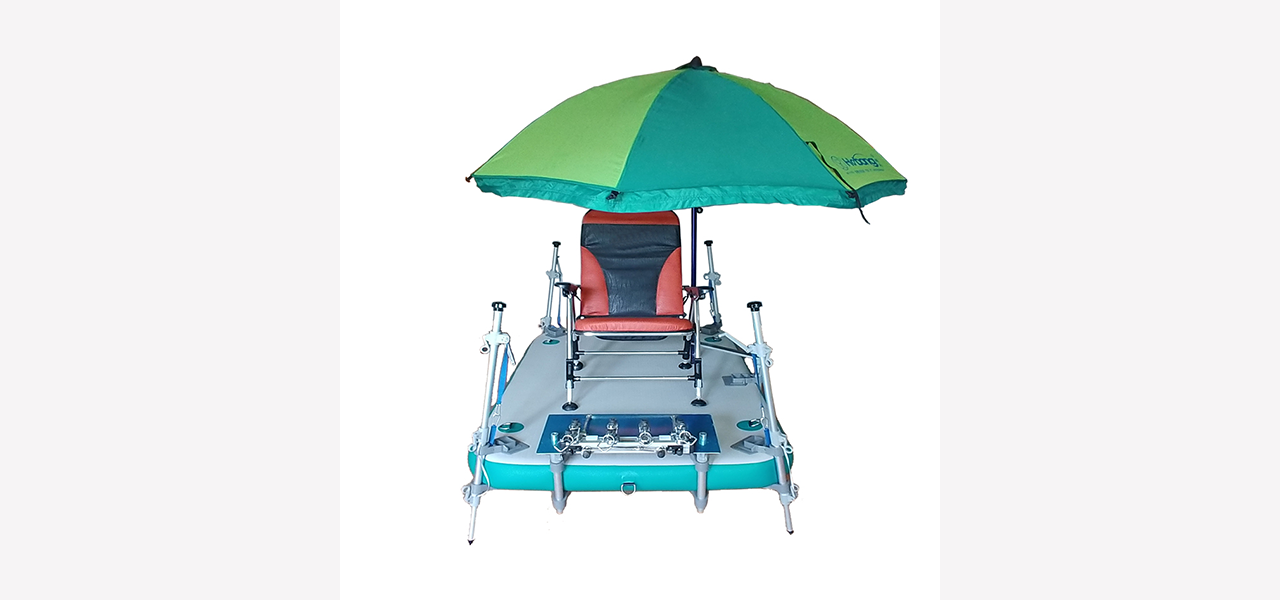 Premium floating pedestal
The pedestal foothold combines a rubber boat with a pedestal to be the air mattress style. It can easily be installed and separated and used after getting it on the water and fixing it to the floor.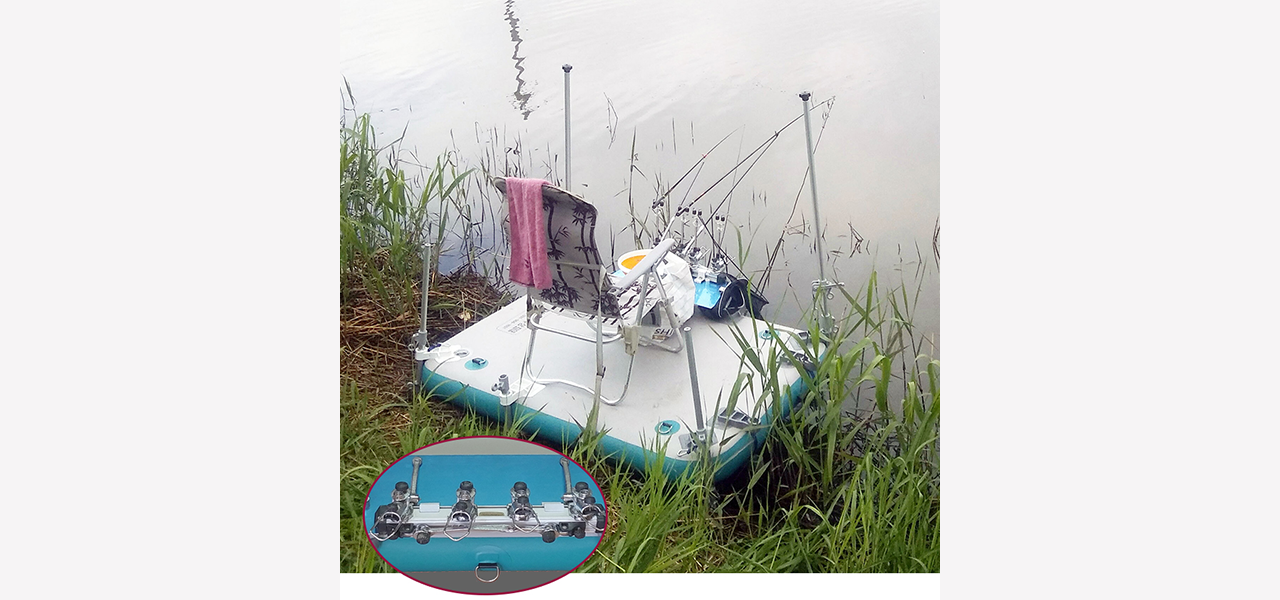 Popular floating pedestal
It is easy to carry and simple and convenient. You can easily move it to any place where you want. The more you move forward, the shorter fishing rods can be used.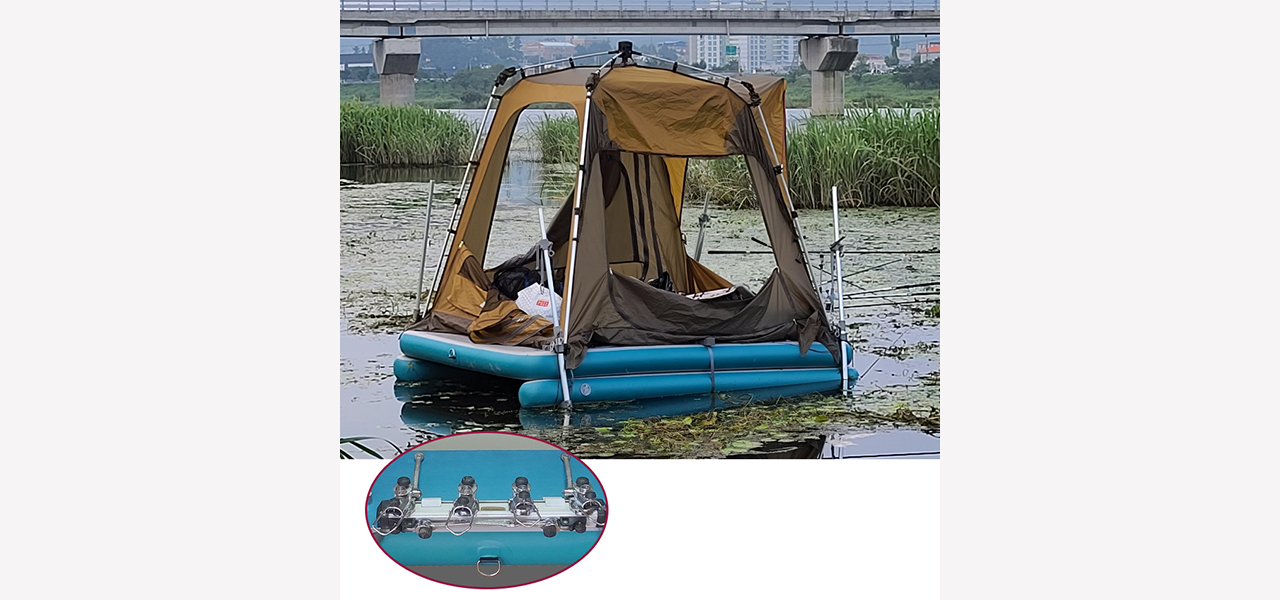 Premium floating pedestal
It has a system to prevent waves and is composed to throw a fishing rod easily. Additional 2 tubes make you much safer.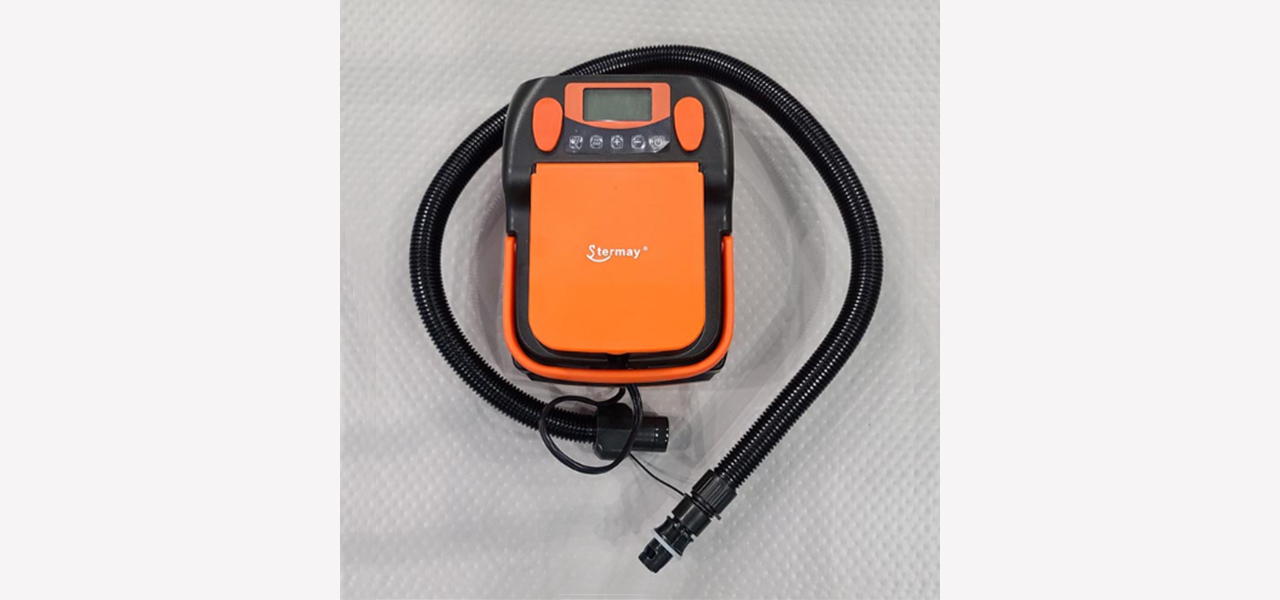 12V high pressure pump
Setting it to 7.5psi, air is automatically put into it to set pressure. The sound begins with small noise and gets louder until the pressure reaches the set value.
When the pressure reaches the set value, it automatically stops.