HAESUNG ENTERPRISE CO., LTD.
FISHING LINE / FISHING TACKLE/GEAR
Fishing rigs
Information
Company

HAESUNG ENTERPRISE CO., LTD.

Main product

FISHING LINE / FISHING TACKLE/GEAR

CEO

NAM-YEOL, MA

Phone

+82-51-831-1400~4

Fax

+82-51-831-1405

Homepage

E-mail

Manager

CHO HYE MA

Manager Tel

Address

77-24, NOKSANSANDAN 381-RO 12BEON-GIL, GANGSEO-GU, BUSAN, 46755, KOREA
Located in Busan, LOCATED IN BUSAN, KOREA, HAESUNG ENTERPRISE CO., LTD. IS A MANUFACTURER WITH EXPERTISE IN THE FISHING INDUSTRY, DEALING WITH FISHING LINES, FISHING TACKLES, AND RELATED EQUIPMENT.
SINCE 1994, WE HAS BECOME A LEADING GLOBAL MANUFACTURER OF FISHING PRODUCTS THROUGH CONTINUOUS R&D AND TECHNOLOGY INVESTMENT.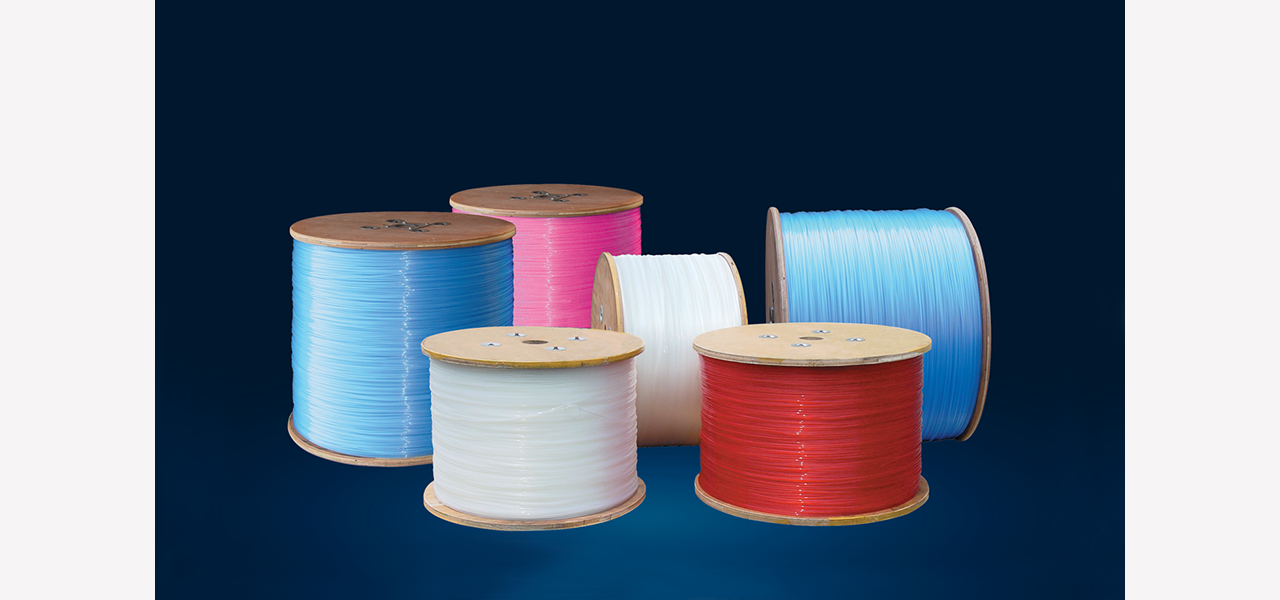 MAIN LINE

OUR LINE HAVE EARNED RECOGNITION AS PREMIUM QUALITY IN COMMERCIAL FISHING AND SQUID FISHING. WE PROVIDES THE ADVANCED LINE WITH THICKNESS WITH UP-TO 6MM, RELIABLE LINE STRENGTH, EXCELLENT KNOT STRENGTH OVER 600KGS, ABRASION RESISTANCE, AND BEST ELONGATION. IT IS VERY FLEXIBLE WITH LOW MEMORY.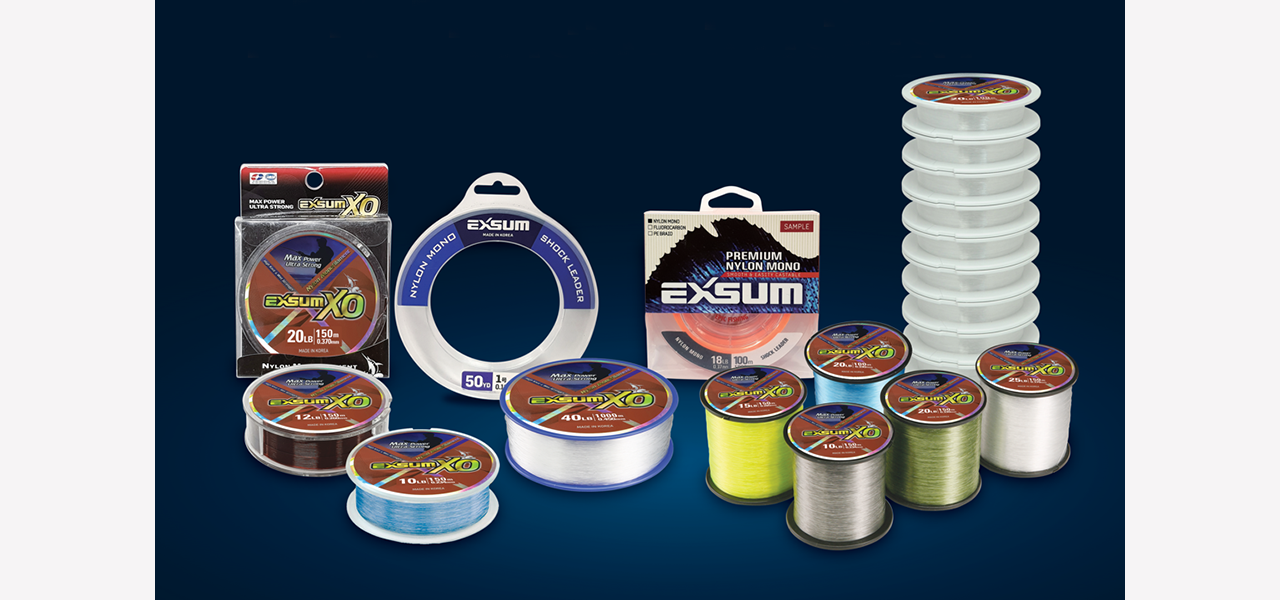 BRANCH LINE

IT CAN BE USEFUL FOR BOTH COMMERCIAL FISHERIES AND SPORTS FISHERIES TO TARGET TROPHY FISH. ESPECIALLY, "MARINMAX" FOR PREMIUM GRADE HAS AN INCREDIBLY HIGH BREAKING STRENGTH, AND IT IS VERY PLIABLE AND FLEXIBLE WITH LOW MEMORY. WE ALSO HAVE "SILTLON" AS COMMERCIAL HIGH GRADE, AND "TORNADO" AS STANDARD GRADE.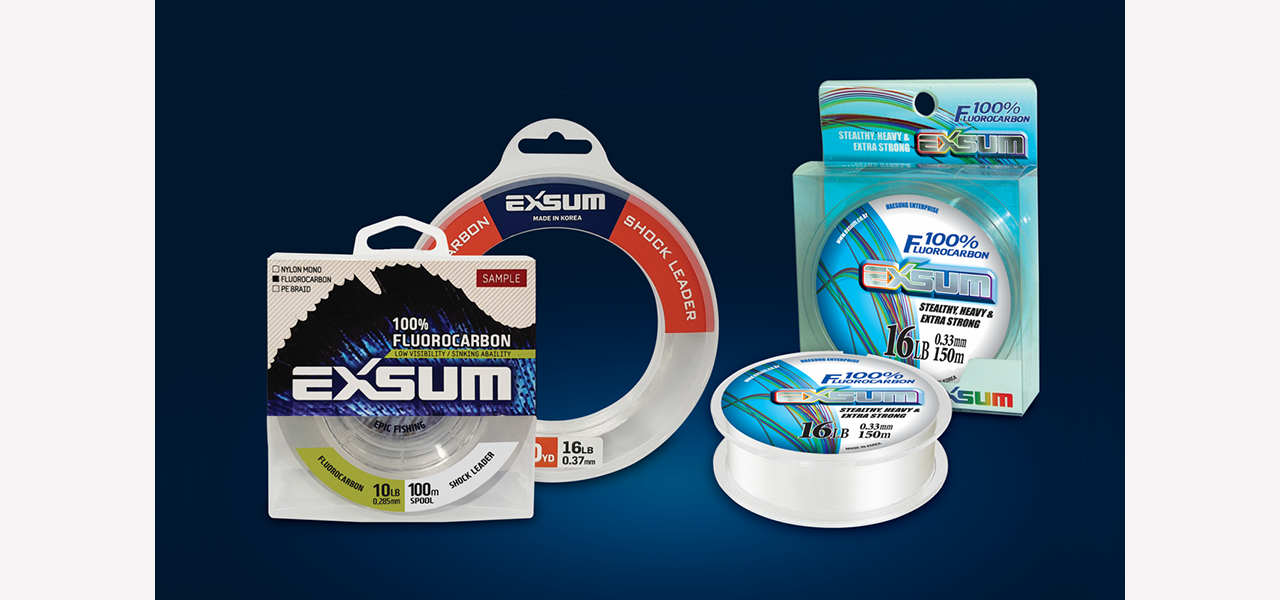 Fluorocarbon Fishing Line (FC)

FLUOROCARBON HAS EXTREMELY LOW VISIBILITY AND IT IS DENSER THAN WATER SO IT SINKS FASTER. WE PROVIDE GOOD QUALITY OF FC LINE WITH EXCELLENT ABRASION RESISTANCE, GOOD KNOT STRENGTH, AND IT IS MORE RESISTANT TO UV LIGHT DETERIORATION. IT IS SUITABLE FOR A WIDE RANGE OF KNOTS AND DOES NOT ABSORB WATER, SO PROPERTIES ARE THE SAME DRY OR WET.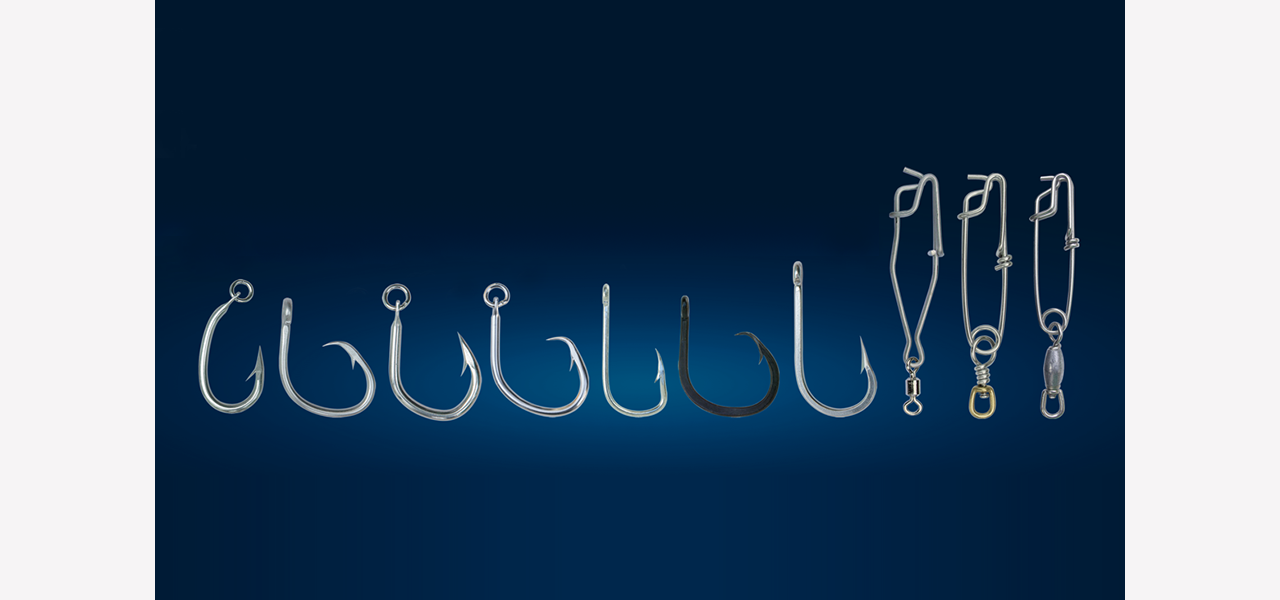 Fish Hook

FISH HOOK ARE VARIOUS DEPENDING ON FISHING METHODS, TARGET SPECIES, AND RAW MATERIALS. WE PROVIDE THE MOST DEPENDABLE CIRCLE HOOK TO CATCH FISHES WORLDWIDE WITH A LONG LIFE OF USE. FOR BETTER STRENGTH, THICKER AND FORGED HOOK ARE AVAILABLE.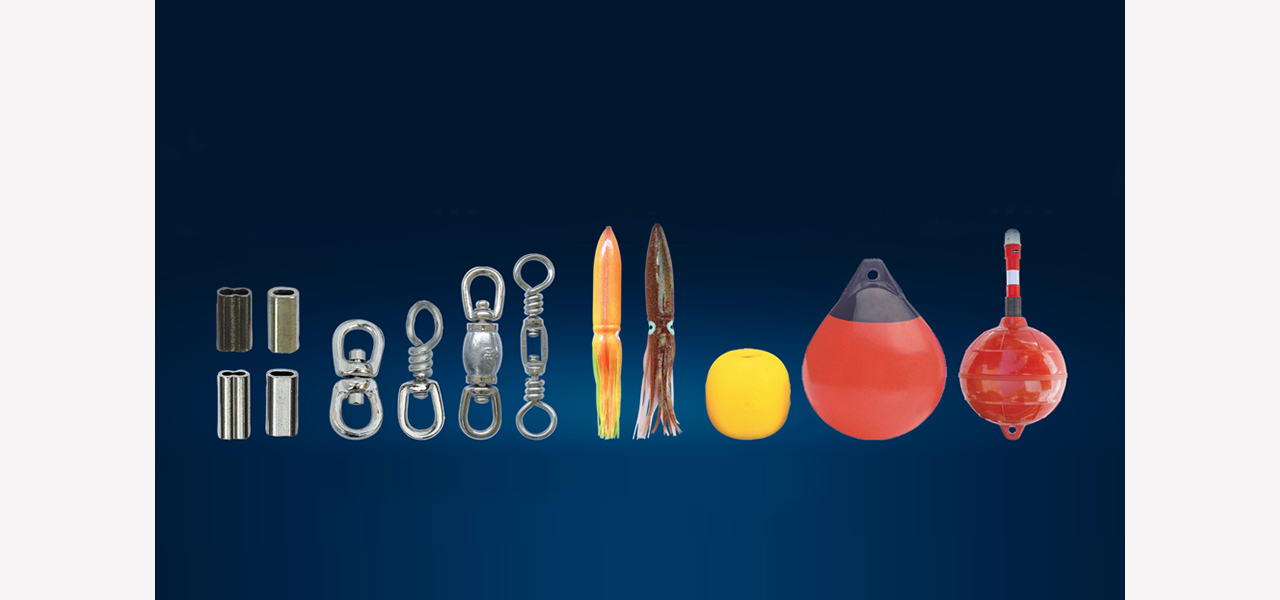 Fishing Tackles/Gears

It is used for both commercial and sports fishing. Especially, gear that is attached to the end of a fishing line is called terminal tackles. The main tackles are snap, swivel, and crimp/sleeve, and hooks. Aside from that, we provide the sea/fishing lights, floats, and ropes for fishing. Please check our website for details (www.marinmax.co.kr).