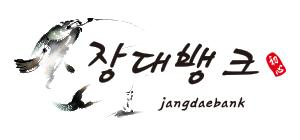 JANG DAE BANK
Fishing rod / fishing rod rest / fishing rod support frame / etc.
Fishing rod/Reel
Information
Company

JANG DAE BANK

Main product

Fishing rod / fishing rod rest / fishing rod support frame / etc.

CEO

LEE EUN HEE

Phone

+82-31-947-7535

Fax

+82-31-5171-3357

Homepage

E-mail

Manager

LEE EUN HEE

Manager Tel

Address

34, Odo-ro, Paju-si, Gyeonggi-do, Korea
JANG DAE BANK has produced and sold fishing rods and all kinds of fishing gear on the principle of domestic production.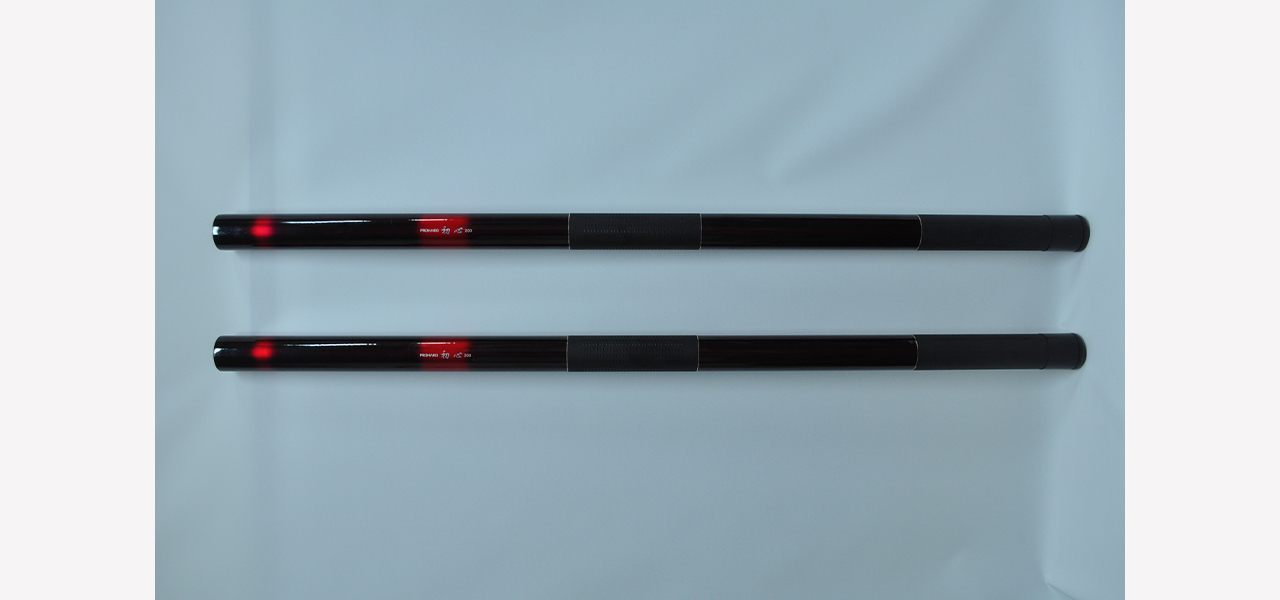 Chosim Fishing Rod

This product is best-selling long pole fishing rod in South Korea.
By using 46-ton high carbon, this fishing rod is on the peak of the greatest technology that has the combination of high elasticity and interior lightness.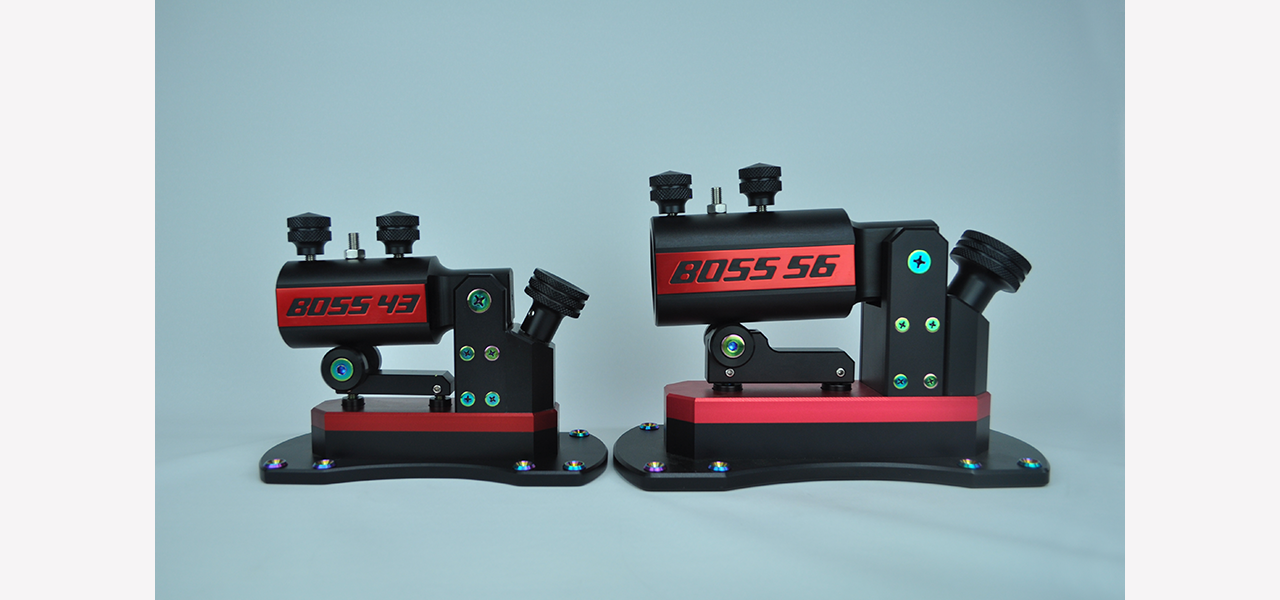 BOSS Supporting Table

A first in the world, this product has selected a method of inserting the head vertically, therefore It allows the easy installation of a heavy crosspiece.
For the ease of fine control of draft weight, it has used an universal joint as well as deceleration gear and bearing, therefore it has a strong advantage to move the supports easily with automatic drills and others.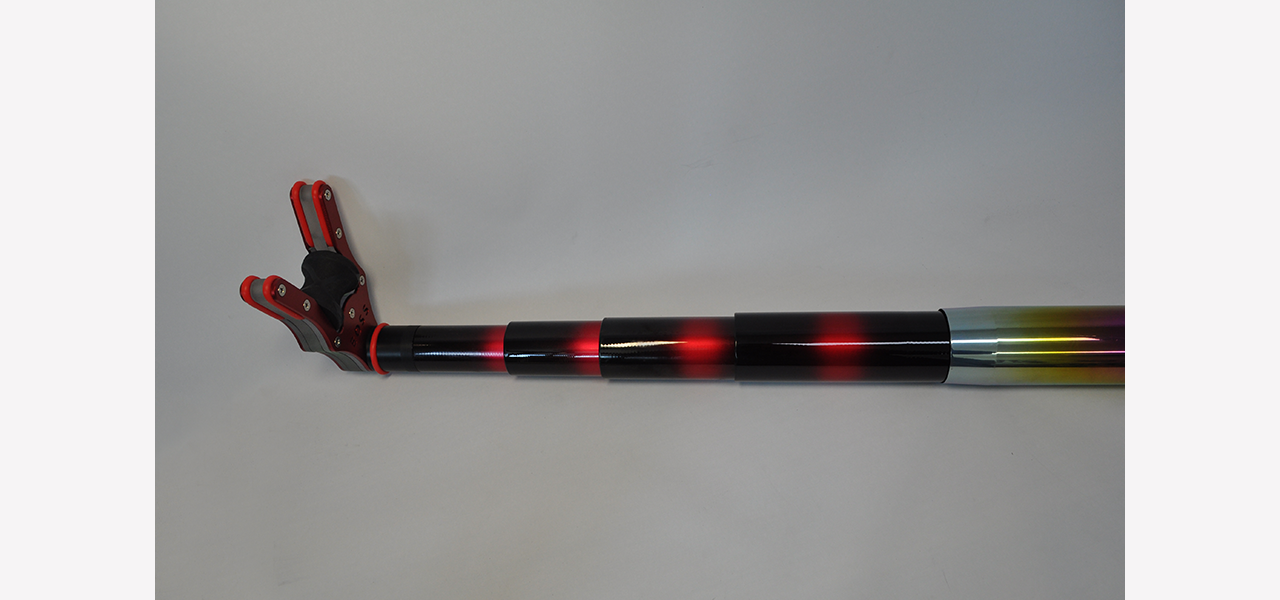 Chosim Suppor

This product is a strong support that does not become weary even if it supports draft weight.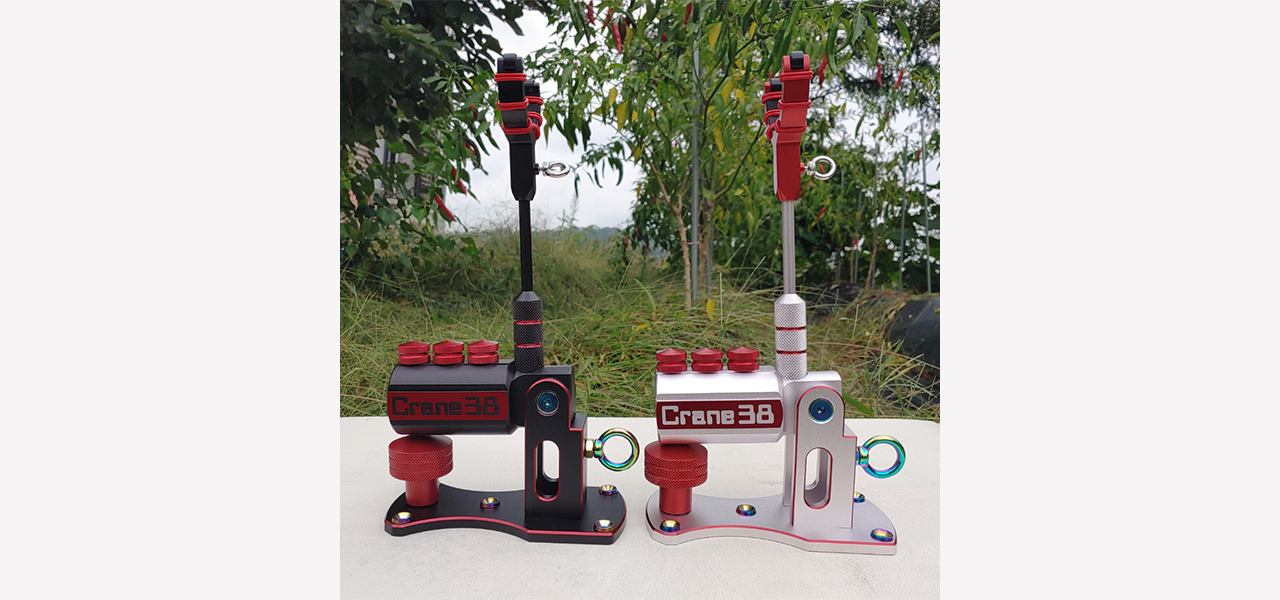 Crane support frame

Boss spatula